An onshore wind farm, with a total installed power generation capacity of 550 megawatts, was connected to the power grid in southwest China's Yunnan Province on Thursday.
It is said to be the largest wind farm in operation in southwest China. According to its builder, the 6.7-megawatt turbines used in the project are the largest single-capacity ones among wind farms in mountainous regions across the country.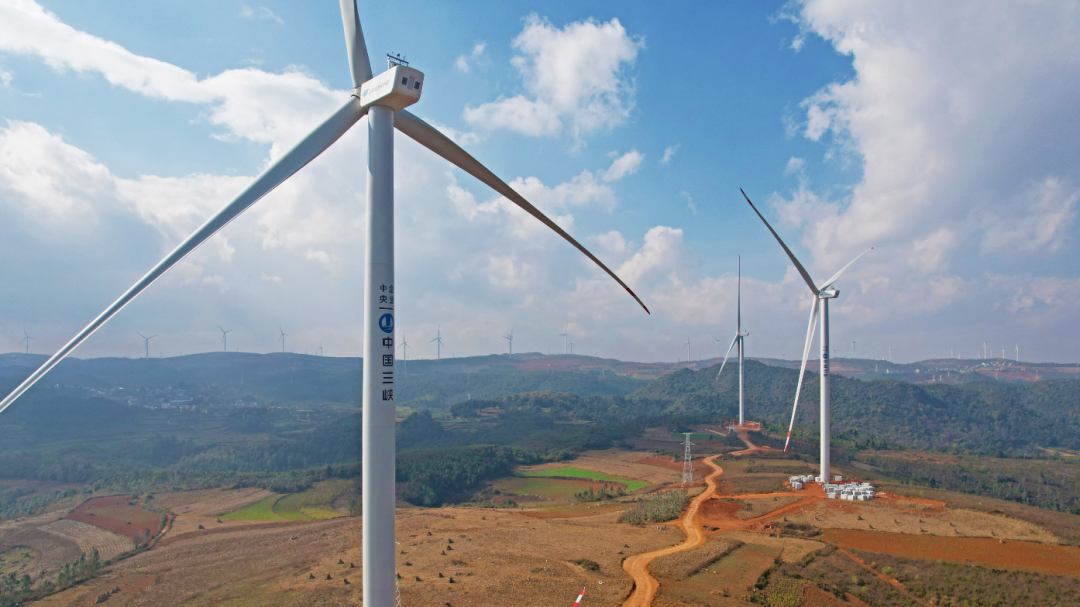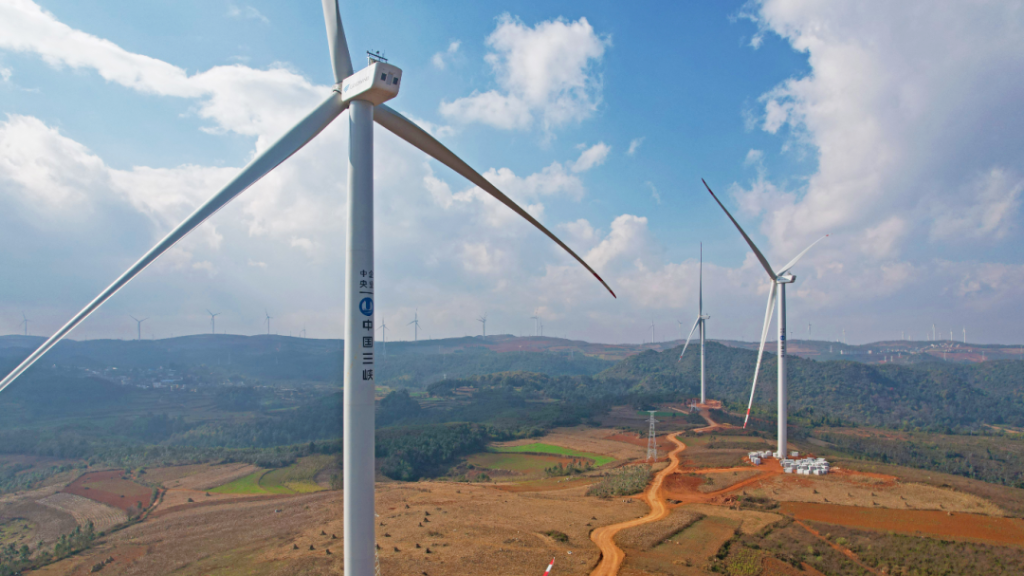 The project is expected to send to the power grid over 1.4 billion kilowatt-hours of electricity each year, an amount equal to the annual consumption of 600,000 households, according toZeng Xiaohong, general manager of Yunnan Branch of the China Three Gorges Renewables (Group) Co., Ltd..
The project will supplement the hydropower output during dry seasons in the province to ensure energy supply, of which the latter accounts for nearly 80 percent of total installed capacity.
CGTN