President Ismail Omar Guelleh today inaugurated Djibouti's first-ever wind farm, advancing his stated ambition to make the nation of 1.1m the first in Africa to rely entirely on renewable energy sources for electricity by 2035.
The Red Sea Power (RSP) wind farm, near Lake Goubet, will provide 60 MW of wind energy, boosting overall capacity by 50% and averting 252,500 tonnes of CO2 emissions annually. As the first significant international investment in the energy sector in Djibouti, the $122m wind power project creates the country's first independent power producer (IPP) and sets a template for further private investment.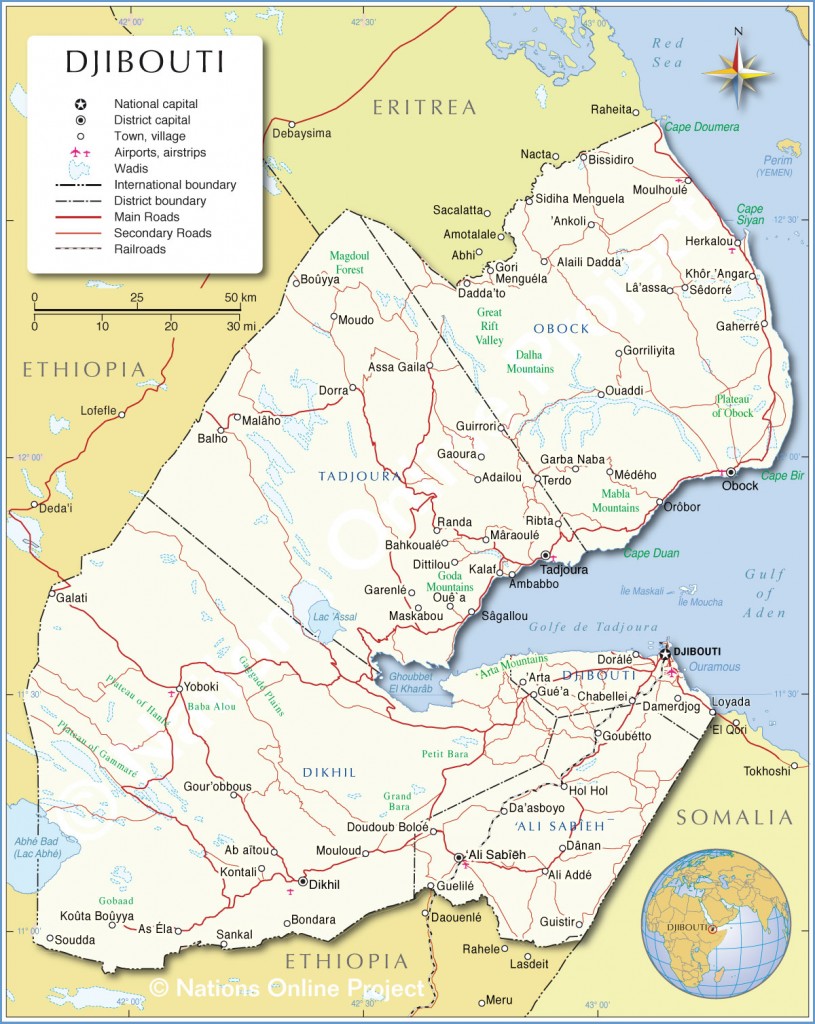 Until now, Djibouti has been entirely reliant on power generated from imported fossil fuels. Critically for the East African nation, the new wind energy will spur industrialisation, job creation and economic stability as Djibouti seeks to take advantage of its strategic location as a global transshipment hub.
An additional 45 MW of renewable energy is already planned by the consortium of investors behind RSP, namely, infrastructure solutions provider Africa Finance Corporation (AFC) as lead developer; the Dutch entrepreneurial development bank FMO; blended finance fund manager Climate Fund Managers (CFM); and Great Horn Investment Holding (GHIH), an investment firm owned by a unit of the Djibouti Ports & Free Zones Authority and Djibouti Sovereign Fund.
With its extensive coastline and dedicated port facilities positioned strategically along the Red Sea and the Gulf of Aden, Djibouti has a central role to play in the global energy market. The country has enough wind, solar and geothermal resources to triple existing capacity to at least 300 MW.
Samaila Zubairu, President & CEO of the Africa Finance Corporation, said: "We congratulate the President and people of Djibouti along with our Partners on this significant milestone towards advancing energy access in Djibouti through renewable wind energy. The equity bridge construction finance solution that we deployed has mitigated construction and completion risks, clearly demonstrating AFC's solutions-focused, de-risking and execution capabilities, as well as introducing a pragmatic way to fast track financial close for projects in Africa."
Charles Dietz
Charles Dietz
Charles Dietz is a sub editor and journalist at African Business.