On 30 June, WindEurope addressed the annual Galician Offshore Energy HUB 2018 conference organised by the Galician metallurgical industry association.
The event headlined by the Galician Minister for the economy tackled the role of a competitive supply chain in delivering Europe's energy objectives while delivering benefits to local communities.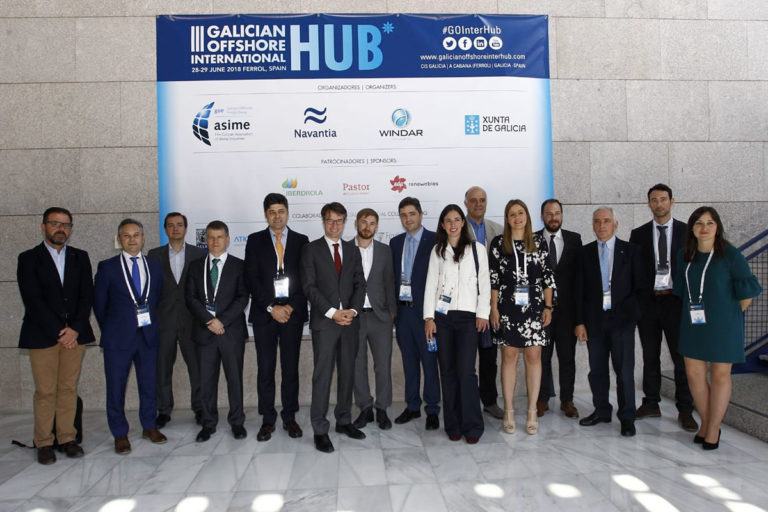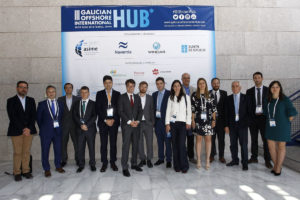 WindEurope Chief Policy Officer Pierre Tardieu set out the industry's scenarios for offshore wind noting that delivering 70 GW of offshore wind by 2030 would represent EUR 90bn injected into the European economy.
Drawing from Europe's diverse supply chain, Tardieu cited landmark investments in communities like Hull which hosts Siemens Gamesa Renewable Energy's blade factory with 1,000 direct jobs. Speaking from the port city of Ferrol, Tardieu underscored the critical role of ports in the wind supply chain and noted the importance of wind-related investments for coastal areas such as in Viana do Castelo, Portugal, where Enercon produces wind parts for export. That investment ramped up between 2008 and 2010 providing significant economic activity at the height of the economic crisis.
Industry experts stressed that sustaining such investments require visibility on wind deployment volumes to come, noting the critical importance of the National Energy and Climate plans to 2030 currently in preparation.