On 6 March WindEurope and the European Energy Exchange (EEX) co-organised a debate at the European Parliament on the ongoing reform of Europe's electricity market design. There has been a great deal of discussion on the Electricity Regulation – particularly regarding the provision that requires Member States to ensure that 75% of their interconnection capacity is made available for trade.
MEP Martina Werner, one of the European Parliament's negotiators on the Electricity Regulation, hosted the event. It came two weeks after the European Parliament adopted its position on the legislative proposal for a new Electricity Regulation.
The European Parliament aims to adapt the current market rules to new market realities, by allowing electricity to move freely to where it is most needed when it is most needed. This, according to the Parliament, will reap maximum benefits for society through cross-border competition. It will also provide the right signals and incentives to drive the necessary investments to decarbonise Europe's energy system.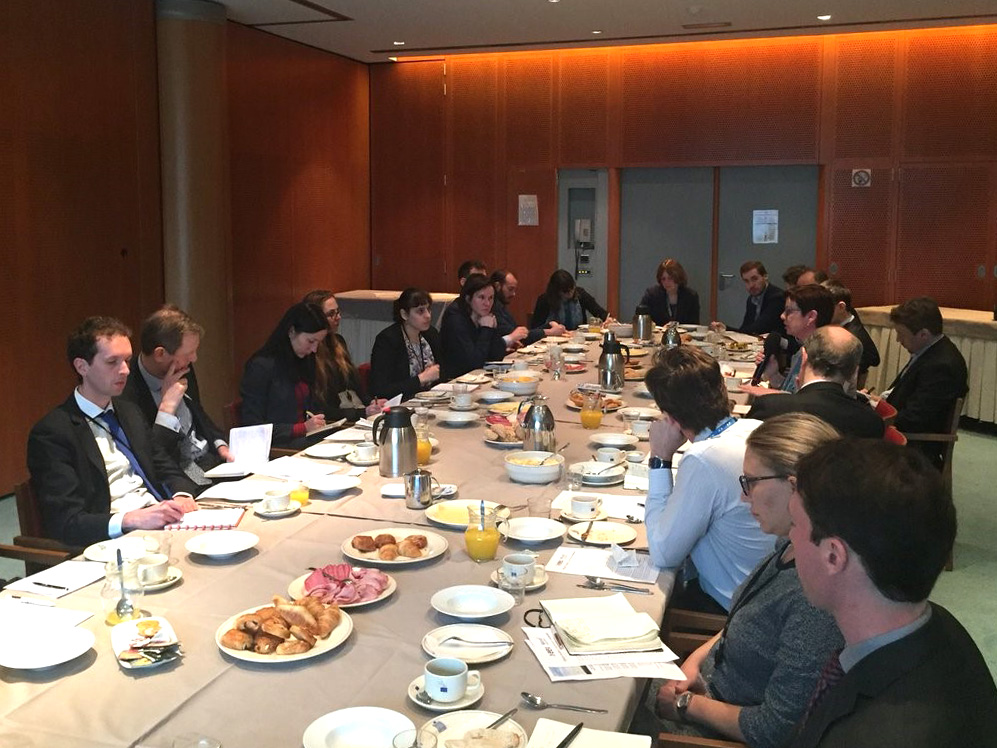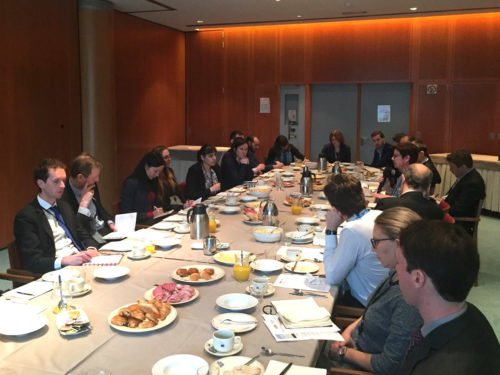 Both WindEurope and the EEX welcomed the Parliament's stance, describing it as "as an important step forward in building an efficient and flexible electricity market which is fit for the energy transition." WindEurope CEO Giles Dickson stressed how important it is for renewables to operate in a flexible and interconnected electricity system. The new regulation, he said, should bring necessary improvements and efficiency to the use of cross-border capacity.
However, Dickson cautioned that the current provision on the use of cross-border capacity proposed by the European Parliament and the Council lacks clarity and a proper impact assessment. "The current provision shouldn't be used as a Trojan horse to impose a change on the design of bidding zones. Up to now, stable and large bidding zones have proved efficient in integrating more renewables into the market. We do not want to see this change."
WindEurope and EEX also presented a joint statement calling on all negotiators to ensure several things: the phase-out of regulated prices, the recognition of future and forward markets, the grandfathering of priority dispatch and balancing regimes for existing renewables installations, a stable framework for bidding zones review and stricter rules governing on the introduction and the design of capacity mechanisms.
Click here to read the full statement