Thailand has emerged as South-East Asia's leading developer of renewable electricity, with providers obliged to guarantee minimum levels of supply.
Thailand's biggest wind power generator, Wind Energy Holdings (WEH), plans to invest into other sources of electricity including solar, hydro and biomass to back up its capacity, its chief executive told Reuters in an interview.
"The problem with wind in this region is it tends to be night-time wind, so we do need something to balance that mix," said Chief Executive Emma Collins.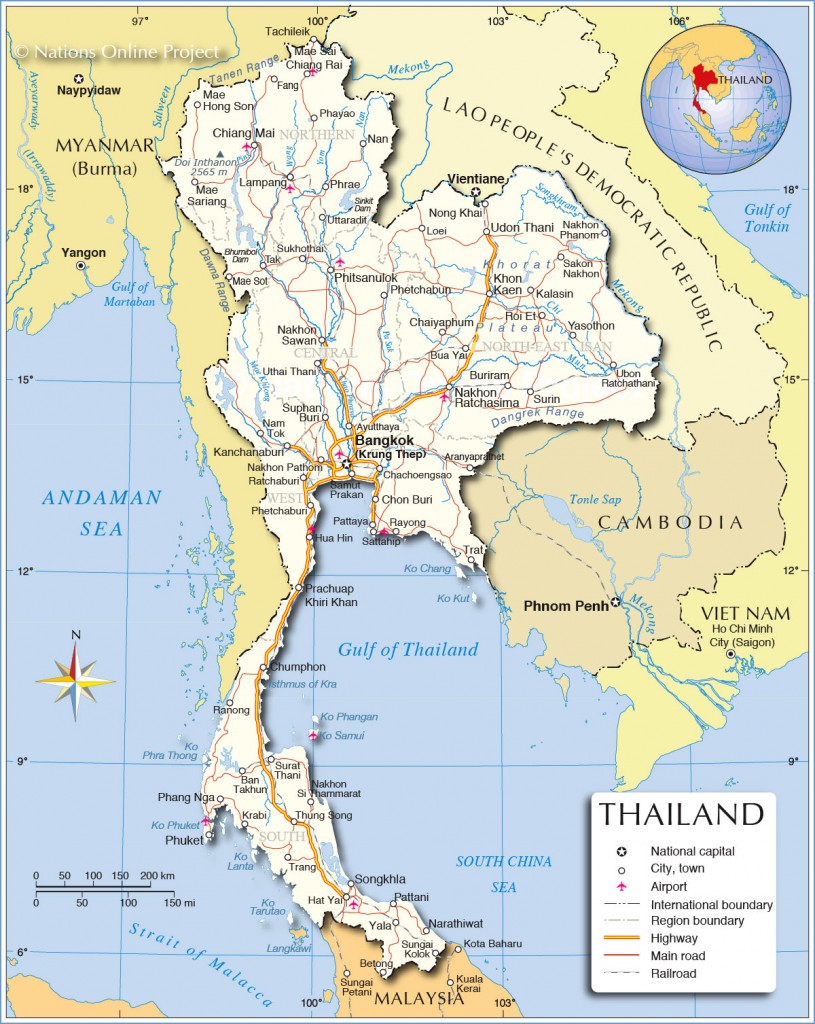 She added that five onshore wind farms with a capacity of 90 megawatts (MW) each would be operational this year, boosting WEH's total capacity in Thailand to 720 MW.
Thailand has "good wind and great infrastructure", she added.
The country is targeting 3,000 MW of wind energy by 2036, up from around 615 MW in 2017.
It is already South-East Asia's leader in solar power use, having broken into the top 15 globally in 2016, with a capacity of more than 3,000 MW, according to the International Renewable Energy Agency (IRENA).
But last year, a court ruling halted energy developments on agricultural land, which affected some of WEH's projects. Collins said greater clarity was needed on rules regarding land usage by energy firms.
Collins said WEH was also in the early stages of studying opportunities in Vietnam, Cambodia, Laos, Myanmar and Bangladesh.
"We have a massive growth plan, and have to finance it," said Chief Strategy Officer Aman Lakhaney.
One way of accessing investment cash would be to list on a public stock exchange in an initial public offering (IPO).
WEH said it still plans an IPO, but did not provide a schedule for a listing, on hold since 2014 when founder and former shareholder Nopporn Suppipat left Thailand after being accused of violating the country's strict lese majeste law (offending the King).
Nopporn maintains his innocence and lives in Paris where he has political asylum. – Reuters
star2.com