Siemens Gamesa Renewable Energy has achieved a new milestone in its positioning in Asia Pacific having secured its largest-ever contract in Thailand, a market in which it is the leading OEM, responsible for more than 50% of the country's total installed capacity.
Specifically, Siemens Gamesa has reached an agreement with local developer for the supply of 103 of its G126-2.5 MW turbines (260 MW) at the Hanuman wind complex, being built in the province of Chaiyaphum, in northeast Thailand.
This order also marks a new technical feat as it will entail the installation of Asia's highest wind turbines: with a tower height of 153 metres and a blade length of 62 metres, the turbines will stretch 215 metres tall. This marks a new record for Siemens Gamesa, which last summer completed the installation of 33 210-metre tall turbines, the previous record holders.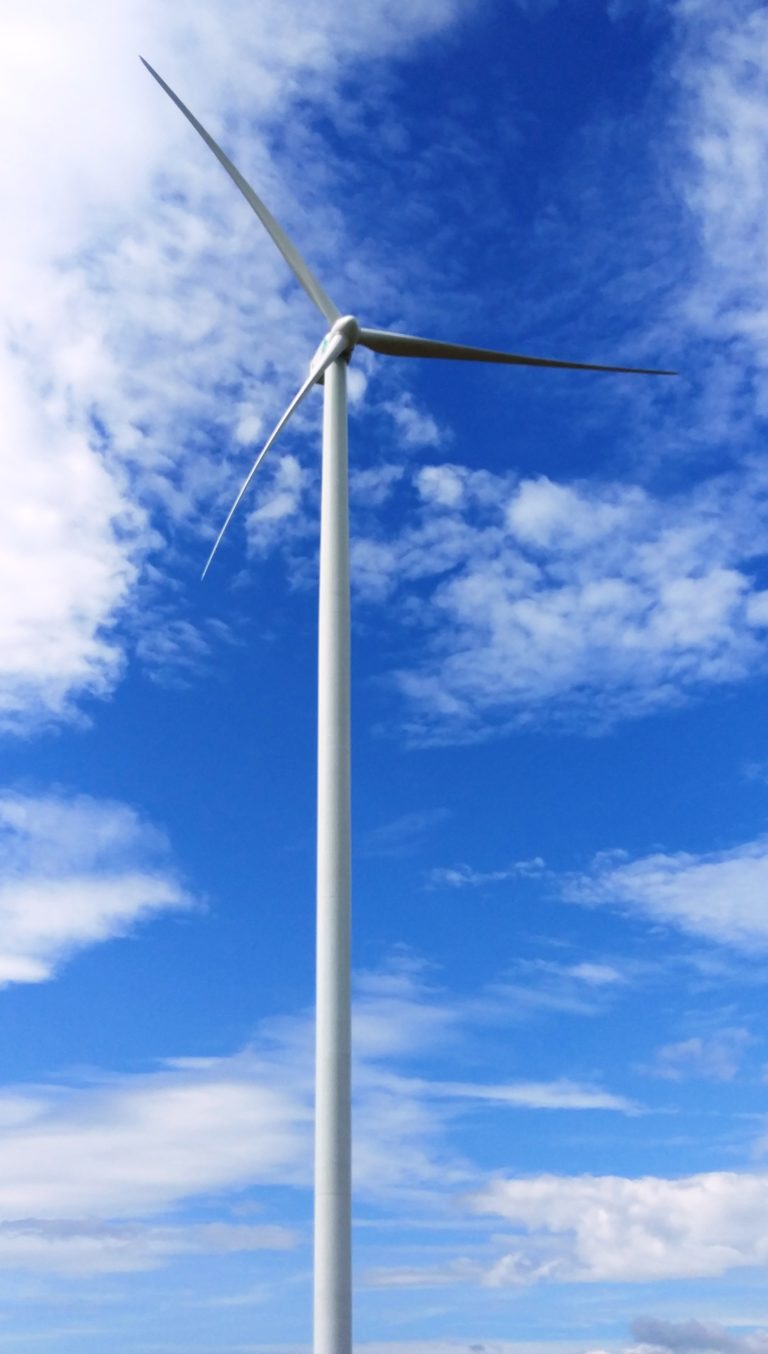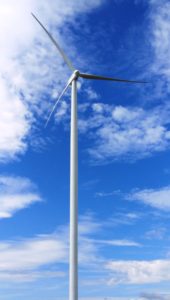 "We are very proud to have secured this order which highlights our commercial strength and positions us as the leading OEM in Thailand", said Álvaro Bilbao, Siemens Gamesa's CEO in the Asia-Pacific region, before going on to add that "it also endorses the versatility of our wind turbines and the company's R&D capabilities".
The turbines will be delivered in May 2018 and commissioned towards the end of that year. The company will also operate and maintain the facility.
This agreement marks the company's fourth order in Thailand, where it has already installed 310 MW. In addition to Thailand, Siemens Gamesa's Asian footprint extends to China, South Korea, the Philippines, India, Japan, Sri Lanka, Taiwan and Vietnam, having installed nearly 6.5 GW in these markets.