Serbia's largest wind farm project will receive 215 million euros ($253 million) in syndicated loans from the European Bank for Reconstruction and Development (EBRD) and International Finance Corporation (IFC), the lenders said on Tuesday.
The 300 million euro, 158 megawatt (MW) Cibuk windfarm is to be built 50 km (31 miles) northeast of Belgrade and is aimed at helping diversify the country's energy mix and reduce its carbon dioxide emissions.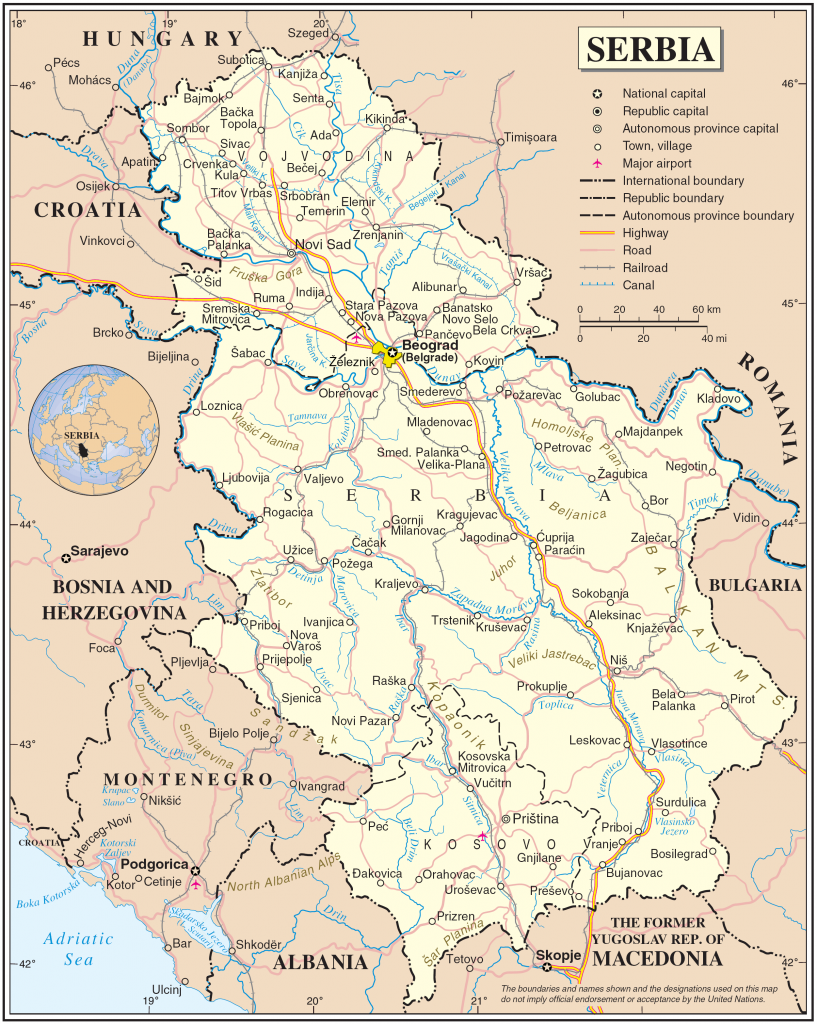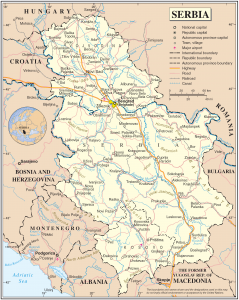 It is one of several due to be built in the next few years in Serbia, which produces 70 percent of its energy from coal and the rest from hydro power.
The funds will go to Vetroelektrane Balkana, owned by Tesla Wind, a joint venture between an Abu Dhabi-based renewable energy developer Masdar and Cibuk Wind Holding, a subsidiary of the U.S.-based wind energy developer Continental Wind Partners.
The windfarm will have the capacity to supply 113,000 households and comprise 57 wind turbines supplied by General Electric.
It is expected to connect to the grid in the first half of 2019.