The European Bank for Reconstruction and Development (EBRD) said on Wednesday it would lend up to 50 million euros ($53 million) to Serbian company Electrawinds K-Wind to help finance one of the Balkan country's first wind farms.
The 104.5 megawatts (MW) project in the northern town of Kovacica, estimated to cost 185 million euros, will be among the first large-scale privately-run wind farms in Serbia.
Currently there are no private or state-run wind farms in Serbia but several are in the planning or construction stages.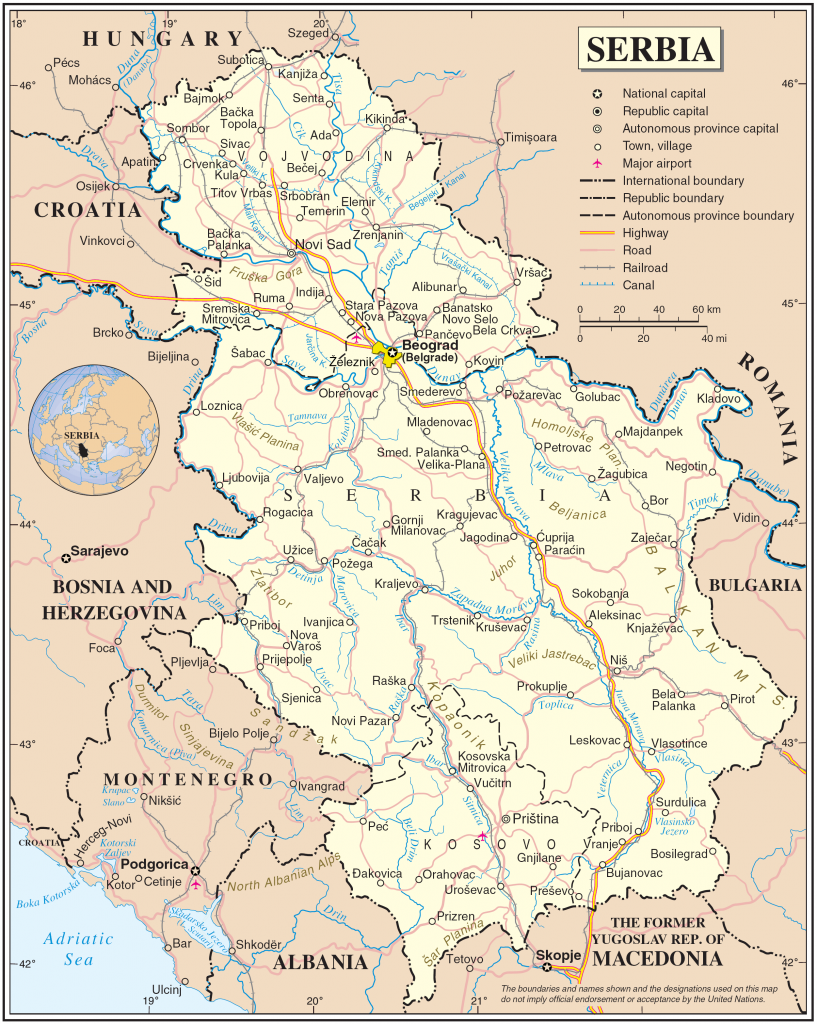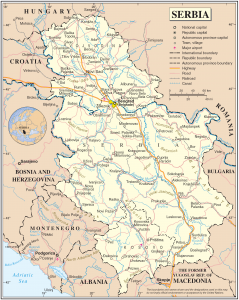 The scheme in Kovacica will help diversify the country's power sector, which produces 70 percent of its supply from coal and the rest from hydro.
Electrawinds K-Wind is a special purpose vehicle, currently owned by Solaveris Limited and Israel-listed Enlight Renewable Energy, through its subsidiary Blacklight Energies.
EBRD said the project will be financed through equity and up to 140 million euros worth of commercial loans.
The wind farm, consisting 38 wind turbines with 2.75 MW capacity each, will be located 50 kilometres (31.07 miles) northeast of capital Belgrade.
Serbia has an objective to secure 27 percent of total energy consumption from renewables by 2020.