Engineers will be making four wind turbines that are powered by massive hydroelectric batteries. This is the first major display of the two technologies working together to provide renewable energy.
The project, announced by General Electric, will be making turbines with the capacity of generating 13.6 to 16MW of power. After their construction, they will be the tallest turbines in the world at 809 feet tall.
According to General Energy Reports, the turbines will be powered by blades that pump water 100 feet into the structure itself. The basins around the base will be able to store nine million gallons.
This means even if the wind stops blowing, the water flowing downhill can generate hydroelectric power. Man-made lakes below will collect the water until the turbines can pump the water back up once more.
The project is revolutionary as wind farms generally don't store excess energy. Storing wind energy is too expensive, and extra energy is sent straight to the grid or even shut down the turbines. Having hydroelectric "batteries" helps it become affordable to store energy naturally.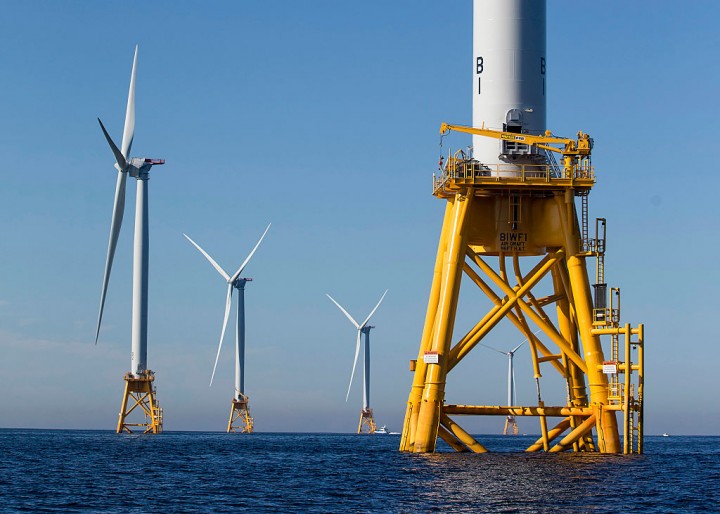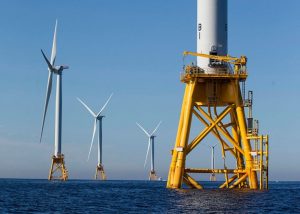 The turbines will be constructed in the Swabian-Franconian forest. German firm Max Boegl Wind AG will be assisting in the creation of the turbines, which will be connected to the grid by 2017. All units are expected to be completed by 2018.
GE's project will be part of Germany's energy transition in a bid to eliminate dependency on fossil fuels. The nation aims to draw 45 percent of its energy from renewable resources and will go full 100 by 2050. According to Quartz, 33 percent of Germany's power supply already comes from renewables.
http://www.natureworldnews.com