Vestas entered the German wind energy market in 1986.
Since then, the company has delivered more than 6,900 wind turbines representing a total capacity of about 10,000 MW to this key market.
Today, Vestas has a market share of about 24 per cent. Vestas' full wind energy value chain is represented in Germany; R&D, production, sales locations and a unique service infrastructure as well as business unit headquarters. Vestas employs around 2,000 people in Germany.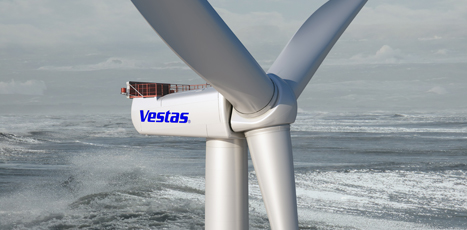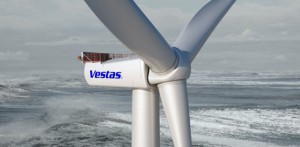 Vestas is pleased to announce a firm and unconditional order for the Hüselitz wind power plant in eastern Germany that includes an option for an additional 19 wind turbines. Hüselitz will be located in Saxony-Anhalt. Turbine delivery is expected to start in the third quarter of 2015, with commissioning expected for the end of 2015 and the beginning of 2016.
The contract includes supply, installation and commissioning of the turbines, along with a VestasOnline® Business SCADA solution and a 15-year full-scope service agreement (AOM 5000).
"For more than 15 years, Vestas has been an important partner for CPC Germania when it comes to successful wind energy projects in Europe.  Driving product innovation and solid partnership throughout the entire process as well as ensuring reliable product lifecycles and a corporate culture that supports the collaboration with medium-sized enterprises is key to us", states Markus Tacke, CEO of CPC Germania.
"Vestas looks forward to building on its long-term partnership with CPC Germania and to bringing the Hüselitz project online together with them", says Dr. Christoph Vogel, President of Vestas Central Europe. "The turbines of our 3 MW platform are an optimal choice, providing proven technology and low cost of energy – both of which support our customer's business case".