NovaWind, a subsidiary of Rosatom, the Russian state nuclear energy corporation, is planning to construct a 100-megawatt wind farm in the Issyk-Kul region of Kyrgyzstan, Trend reports.
This wind energy project was formalized through an agreement signed between NovaWind and the Russian-Kyrgyz Development Fund at the 10th Kyrgyz-Russian Interregional Conference in Jalal-Abad.
The construction of this wind power plant is viewed as one of the solutions to Kyrgyzstan's electricity shortage, and Rosatom believes it will significantly contribute to the country's energy needs.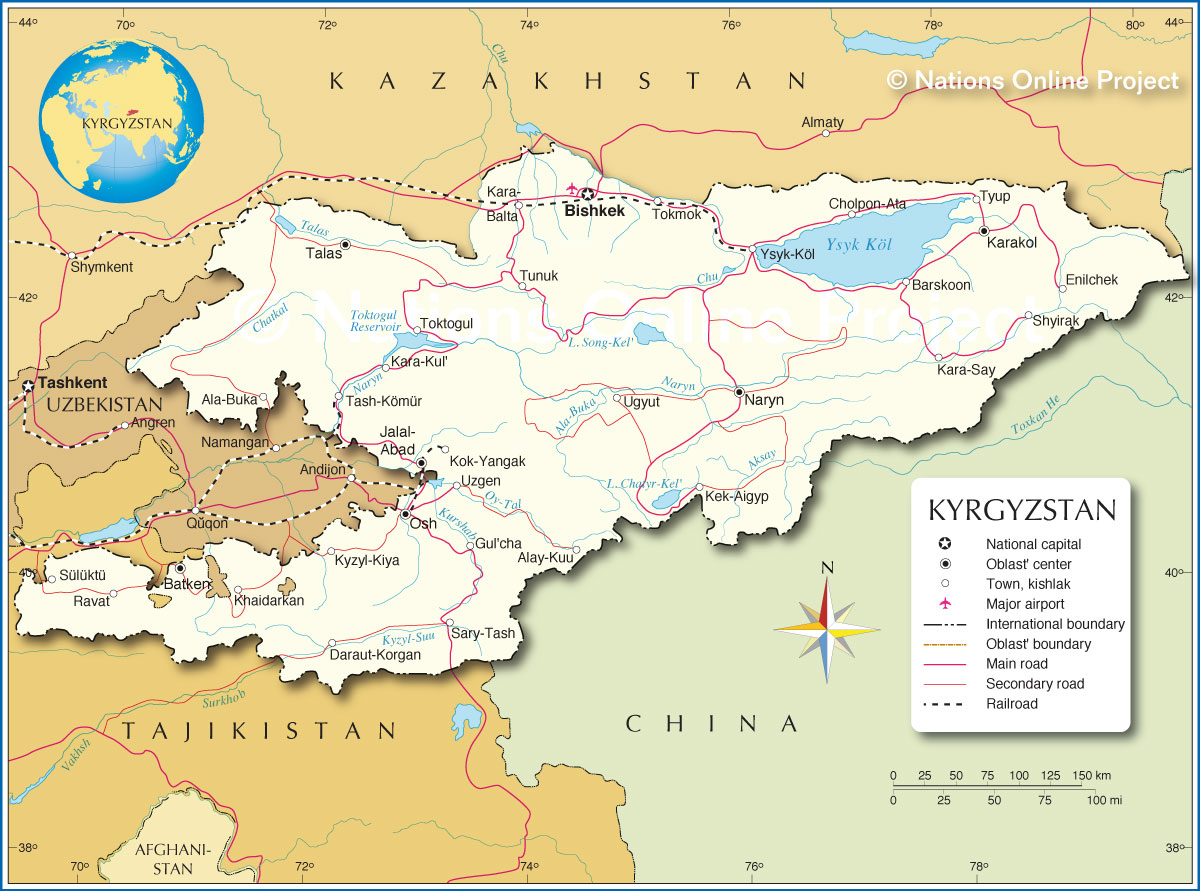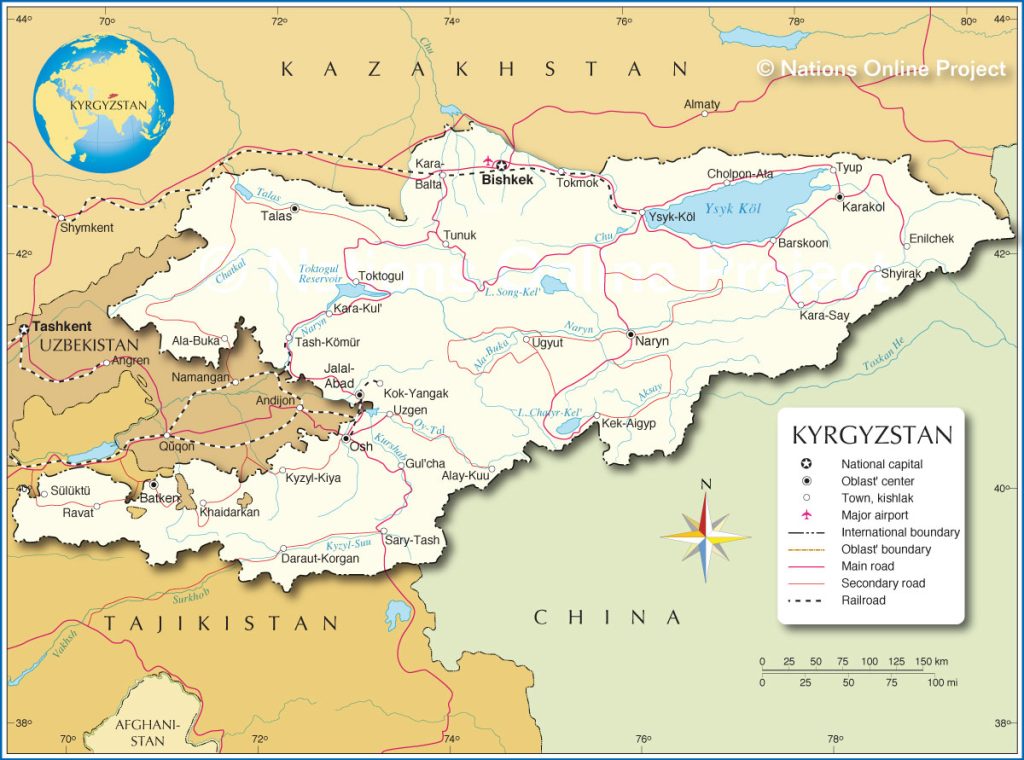 NovaWind is one of the major Russian investors in the wind energy sector, with a project portfolio totaling 1.7 gigawatts, of which one gigawatt is already operational.
According to the Chairman of the Cabinet of Ministers of Kyrgyzstan, Akylbek Japarov, documents and contracts worth more than $3.5 billion are expected to be signed following the 10th Kyrgyz-Russian Interregional Conference.
This conference gathers representatives from these countries to discuss cooperation and project financing in the trade, tourism, and retail sectors. The conference program includes visits to industrial facilities, the inauguration of the Friendship Park of Russia and Kyrgyzstan, exhibitions, and business sessions.