WindEurope today launched a new "Local Impact, Global Leadership" toolkit that maps out the local economic benefits of wind energy.
With the future of renewables in Europe at stake in Clean Energy Package negotiations, now is a critical time to show policy-makers the local economic benefits of wind energy to make the case for more renewables ambition.
On a macro level, wind energy contributes €36bn to EU GDP, supports 263,000 jobs and generates €8bn of exports. But until now, the local micro-economic benefits were less well-known. Where are the jobs? Where are the turbine factories? Where's the rest of the supply chain? How do communities and local councils benefit from having wind farms?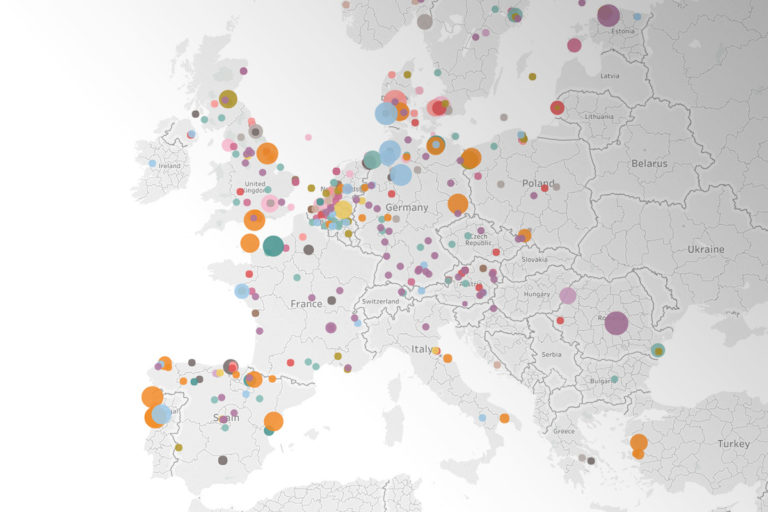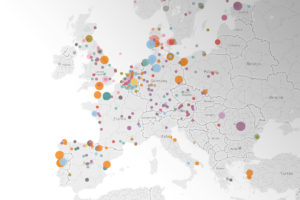 WindEurope's new 'Local Impact, Global Leadership' toolkit helps answer these questions. It comprises a supply chain map, a compendium of local community success stories and country fact sheets. It shows how the wind supply chain is benefitting regions all across Europe, including economically less-advantaged ones. It shows how citizens benefit from shared ownership of wind farms and how wind farms are contributing to local economic activity through the taxes they pay to local governments – covering up to 20% of municipal revenues.
The wind industry has brought jobs and investment to many regions that have depended on traditional industries. Shipbuilding areas in e.g. northern Spain and northern Poland now produce towers, foundations, cranes and the jack-up vessels that install offshore turbines. The German turbine manufacturer Senvion now has blade factories in Silesia. And regions with steel and chemicals industries are benefitting too, given the role these play in the wind energy supply chain.
WindEurope CEO Giles Dickson said: "Wind energy is a smart choice for the economy. It's a European industrial success story. And it delivers local economic benefits to communities across Europe – jobs and income that support local economic activity and public services. Our new toolkit illustrates this and has a simple message: more wind means more economic benefits for communities throughout Europe. Those involved in the endgame of the Clean Energy Package negotiations should take a look and see how their communities are benefitting from renewables and what more they could be getting with a higher EU target and ambitious numbers in their national energy plans.
"Europe-wide the difference between a 27% and a 35% renewables target is 132,000 jobs and €92bn investments. And clarity in national plans on the volumes of renewables is essential too – the supply chain then knows where and when to invest."
---