Isotrol, an independent provider of monitoring and control systems for renewable energy, reaches 25 GW of monitored power. The company achieves this important "brand" after winning 6 new control centers in 2017 that add an installed capacity of more than 5 GW.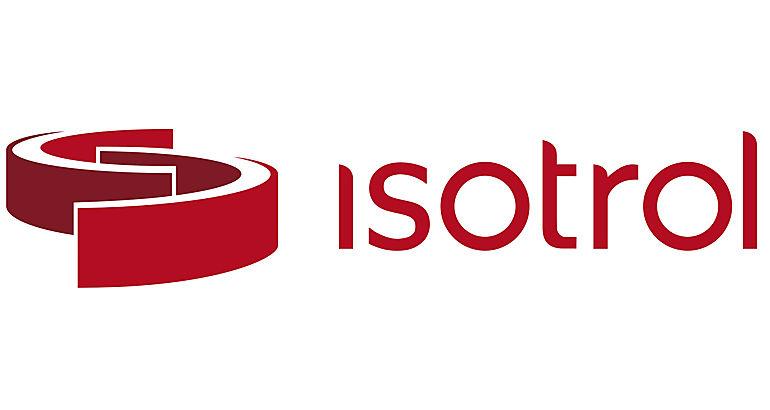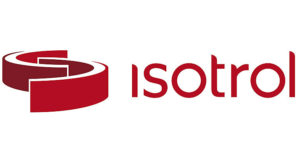 This significant achievement which gives the Spanish firm a position of technological leader at an international level, is supported by Isotrol's growth in its main markets and in the trust placed by the customers that count with large portfolios around the world, mainly utilities and investment funds.
 "We owe our success to our ability of satisfying our customers' needs, to reliable solutions and to the trust based on an experience of more than 34 years in the energy sector" – says CEO Beltrán Calvo.
In addition of offering SCADA systems and Control Centers, the decision of offering, as well, 24×7 O&M services and ensure a quick response to incidents in renewable plants has been a differentiating factor for the company's trajectory in the sector. From the "Backup Center for the control Center (CERCOER)", that Isotrol has in its headquarters in Seville, the firm offers support to 943 renewable plants that add up to more than 16,2 GW of electrical power.
Currently Isotrol's systems are found in 35 countries and more than 1.500 plants, and are used in the operation of up to 25 GW of electrical power around the world.