GE Renewable Energy announced today an agreement to provide 38 turbines for the Blacksmith "Kova?ica" wind farm. The 105MW wind site is set to be built in the Vojvodina region North East of Serbia and will be operated by Enlight Renewable Energy.
GE Renewable Energy will provide 38 of its 2.75-120 wind turbine with 110m hub heights, a product ideally suited for the medium wind conditions of the Serbian great plains. A 15-year Full Service Agreement is also part of the agreement between GE Renewable Energy and Enlight Renewable Energy. Once fully commissioned in 2019, Blacksmith "Kova?ica" will become Serbia's third largest wind site.
Pete McCabe, President & CEO of GE's Onshore Wind Business said "GE Renewable Energy is determined to help countries reach their renewable energy goals. The Blacksmith wind project represents one fifth of the country's wind capacity targets for 2020 and we are very excited to be part of it."
Gilad Yavetz, Enlight's CEO said: "This is a significant milestone for Enlight, which reflects our core competencies in the setup of project of a national scale. The Serbia project will provide the entire power consumption for the equivalent of 65,000 households, in addition to creating jobs and boosting Serbia's economic growth. We are proud of the vote of trust expressed by the support extended to us from GE and Europe's leading banks. Enlight has extensive and successful experience in working with GE in projects across Europe. We are pleased to collaborate again with the segment leader in this important project too."
Wind turbines for the site will be produced in Europe in GE's Salzbergen, Germany wind facility with blades manufactured by LM Wind Power in Spain and Poland.
GE Renewable Energy recently announced it would also provide turbines for ?ibuk 1, Serbia's future largest wind farm, which is also located in the North East of the country. Together, Blacksmith "Kova?ica" and ?ibuk 1 will amount for 263MW of clean wind energy added to the Serbian grid, a significant step towards the country's goal to hit 500MW of wind capacity by 2020.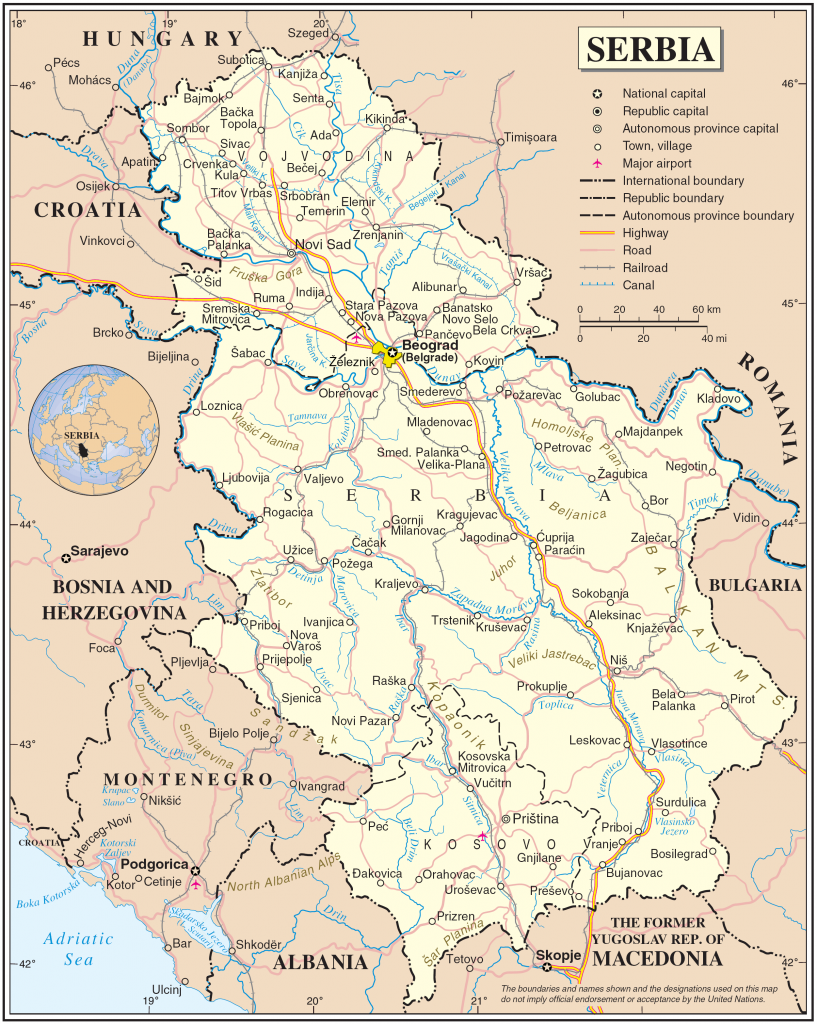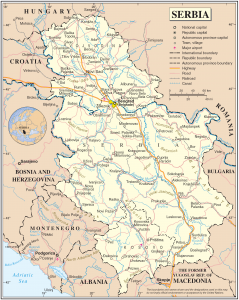 GE Renewable Energy is a $10 billion start-up that brings together one of the broadest product and service portfolios of the renewable energy industry. Combining onshore and offshore wind, hydro and innovative technologies such as concentrated solar power and more recently turbine blades, GE Renewable Energy has installed more than 400+ gigawatts capacity globally to make the world work better and cleaner. With more than 22,000 employees present in more than 55 countries, GE Renewable Energy is backed by the resources of the world's first digital industrial company. Our goal is to demonstrate to the rest of the world that nobody should ever have to choose between affordable, reliable, and sustainable energy.