Wales' biggest onshore windfarm is set to provide enough electricity to power 15% of welsh households.
There are 76 turbines at the £365 million site built between Neath and Aberdare.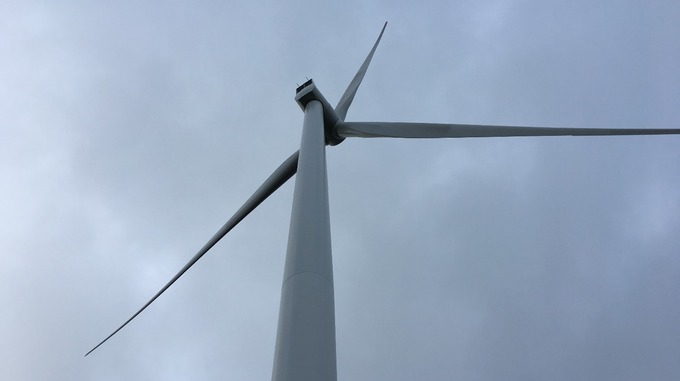 Vattenfall revealed a major boost for the Welsh economy at the inauguration. The Swedish energy group said that 52% of its £400mn investment to build the Pen y Cymoedd Wind Energy Project has gone to businesses in Wales, securing work for more than 1,000 workers in Wales over the past three years.
During construction, more than 1,000 workers from Wales helped build the wind farm. For the next 20 years or more, Pen y Cymoedd will employ 23 skilled wind farm technicians and support staff from the local workforce.