Siemens Gamesa Renewable Energy has secured an agreement for the supply of 300 MW in China, one of its largest ever in this market. This substantial order reinforces the company's presence in the world's biggest wind power market where it has established itself as one of the leading foreign OEMs.
Specifically, Siemens Gamesa has been engaged to supply and commission 150 G114-2.0 MW turbines for the Xilinhot complex and to service them under a long-term O&M agreement. The plan is for installation of the first turbines to begin in the second quarter of 2018 and for the complex, which is being built in Inner Mongolia, to be up and running by the end of next year.
"With this significant order, the company has achieved a new milestone in its strategy in China where it has already installed over 4.6 GW", underscored Álvaro Bilbao, CEO of Siemens Gamesa in Asia Pacific.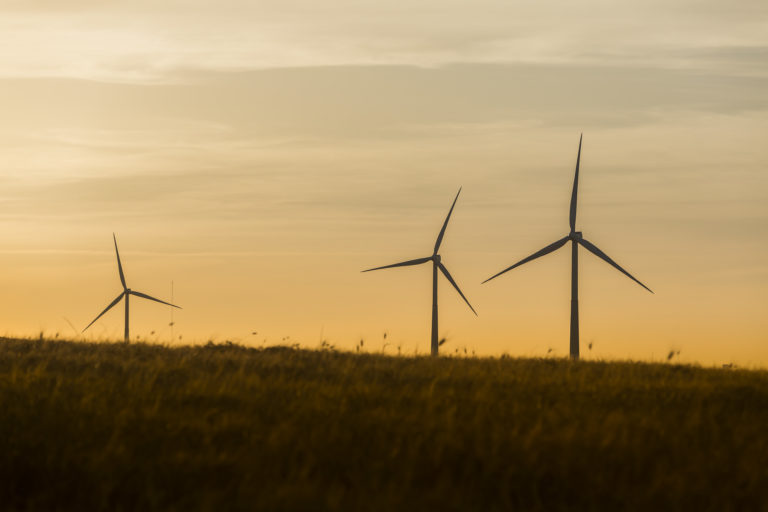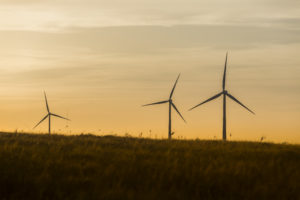 Siemens Gamesa in Asia
In addition to China, Siemens Gamesa's Asian footprint extends to Vietnam, Indonesia, the Philippines, Taiwan, South Korea, Japan, Pakistan, Sri Lanka and Thailand, having installed over 6.3 GW in these markets. Adding on the 5 GW installed to date in India puts the company's installed base in the continent of Asia at over 11.3 GW.