A proposed wind farm in Serbia is due to receive a total of €59.1 million (£53.3m) in loans to finance its construction.
IFC is lending €19.1 million (£17.2m) to energy and telecommunications group Elicio, with a further €40 million (£36m) being lent by Unicredit, the Netherlands Development Finance Company (FMO) and Green for Growth Fund (GGF).
The 42MW Alibunar wind project is expected to help boost Serbia's renewable power production and improve the energy mix and electricity supply for homes and businesses in the northern province of Vojvodina.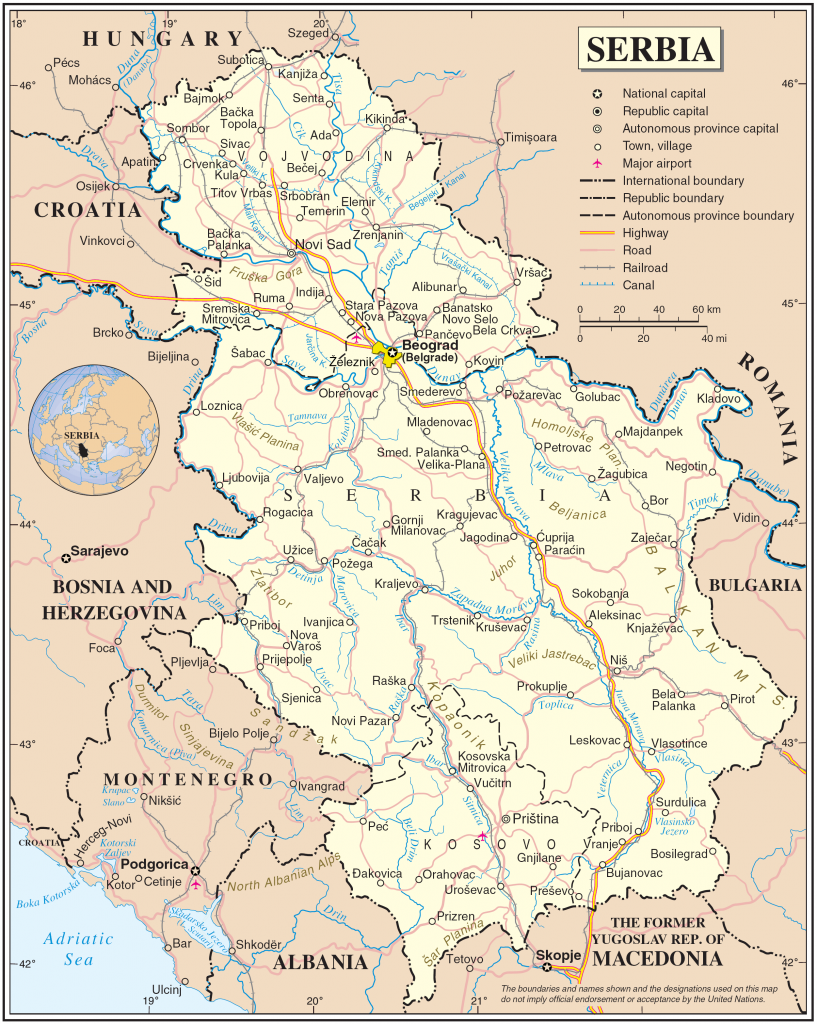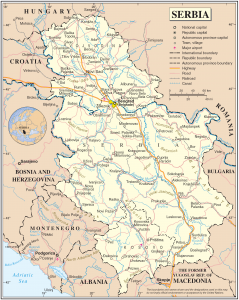 It will help the Eastern-European nation meet its goal of sourcing 27% of its energy consumption from renewables by 2020.
It is also expected to slash an estimated 123,644 tons of greenhouse emissions per year and create up to 100 jobs by 2018.