Authorities at the Port of Rotterdam said they are developing a site to service offshore projects in the wind and oil and gas sectors.
The Offshore Center Maasvlakte 2, or OCMV2, will include a new 70-hectare space for wind energy and decommissioning oil and gas platforms and will be located in reclaimed land at Princess Alexiahaven, near the existing berth of the heavy-lift vessel Pioneering Spirit.
'The creation of wind farms at sea is a huge growth market. This requires a specialized port area for the installation and maintenance of the farms, which we would like to provide. This is consistent with our efforts to be the offshore hub of Europe and play a leading role in the energy transition," said Allard Castelein, CEO of the Port of Rotterdam Authority.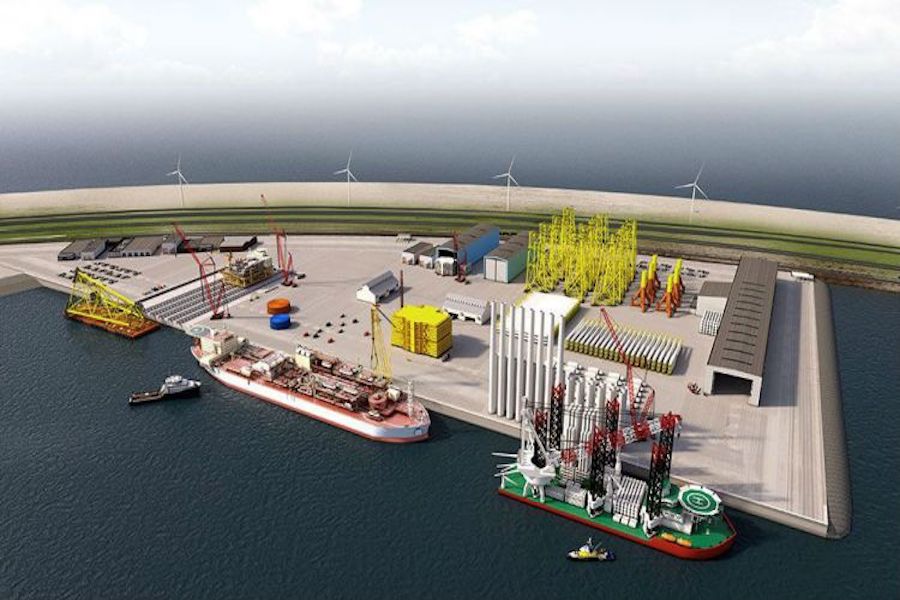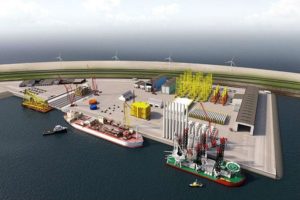 Work to reclaim the first 30 hectares is expected to start "as soon as possible," and construction will include installation of a heavy load deep sea quay, initially of 600 meters, with the necessary infrastructure.
The OCMV2 is scheduled to become operational in 2019 and could potentially be extended by a further 40 hectares and 1,000 meters of quay wall.