The wind farm contains 38 wind turbines and is capable of producing enough electricity to power 50,000 homes.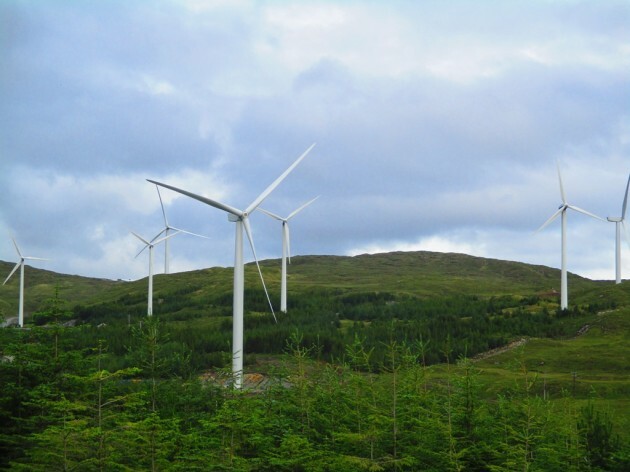 Source: Energia
It is the culmination of years of development work and construction, which started in 2014, took 26 months to complete.
Energia Renewables has invested €145 million to develop the windfarm, bringing its total investment in wind farms developments to over €500 million.
Meenadreen is expected to reduce Ireland's carbon dioxide emissions by 100,000 tonnes each year.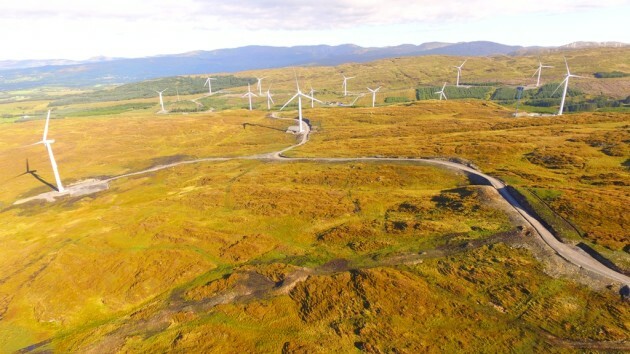 Source: Energia
Energia Renewables say they supply 25% of Ireland's wind power to Irish homes and businesses.
Peter Baillie, Managing Director of Energia Renewables, commented, "Since 2008 Energia has invested over €350 million in developing and constructing new windfarms. We are very proud to have delivered this large-scale project and to finally see it start supplying energy to homes and businesses around the island of Ireland."