Gamesa, a global leader in wind energy, has entered into an agreement with Terna Energy for the supply of 74 of its G114-2.1 MW turbines (155 MW) at a wind complex being developed in Texas, in southern United States. This order is included in the third-quarter order intake figure already disclosed, which amounted to 1.090 MW.
Under the terms of the agreement, Gamesa will deliver and commission the project and supply Operation and Maintenance services for 5 years. The turbines are slated for delivery in 2017, with commissioning to be completed the same year. Optimized for low and medium wind speed sites, the turbine model is one of Gamesa's most competitive to date.
The company has a long and established presence in the United States. Completion of the project, along with others under construction, will tip Gamesa's total installed capacity in the United States past 5,000 MW.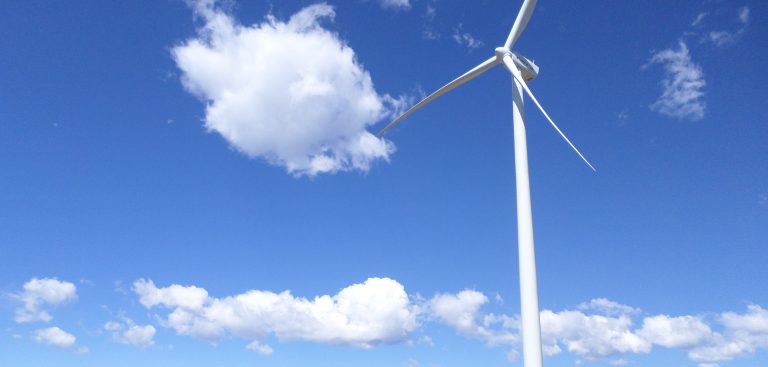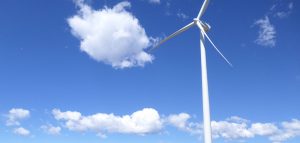 TERNA ENERGY is a leading RES company, member of GEK TERNA Group and listed in the Athens Stock Exchange. The total installed capacity of TERNA ENERGY Group accounts for 738 MW. The Group has installations of 468 MW in Greece, 138 MW in the USA, 102 MW in Poland and 30 MW in Bulgaria. The Company is targeting to reach almost 1,000 MW of RES projects in operation in all countries it activates over the following years.
https://www.evwind.es/2016/11/29/gamesa-wins-supply-agreement-for-155-mw-for-a-terna-energy-wind-farm-in-the-united-states/58129 
 http://www.evwind.com/2016/11/29/eolica-en-estados-unidos-gamesa-suministra-155-mw-a-terna-energy/