With 648 MW recently won in new solar and wind energy projects to be built, EDF Energies Nouvelles is stepping up the pace of its development in Latin America. In this area, the Group has a portfolio of 1,368 MW in renewable energy projects that are either in operation or due to be commissioned in the coming years.
The Group has won or acquired three solar projects in Chile, Brazil and Mexico for a total of 396 MWc, and was also awarded a 252 MW wind project in Mexico.
The EDF Energies Nouvelles group is expanding and diversifying its portfolio of projects via its local subsidiaries EDF EN do Brasil, EDF EN Chile and EDF EN Mexico.
First foray into solar energy in Brazil
In Brazil, where EDF Energies Nouvelles is already developing wind projects, the Group announces it acquired an 80% stake in the 191 MWp Pirapora I project, in the south-east of the country, from Canadian Solar Inc., a developer and photovoltaic panel manufacturer. The future power plant holds a 20-year Power Purchase Agreement (PPA).
Success in wind and solar power following Mexico's second National energy auction
The Group also entered the solar sector in Mexico where it was awarded the 90 MWac Bluemex project under this auction.
Located in Sonora state, the future power plant will be comprised of bifacial photovoltaic cells. It will benefit from a 15-year fixed tariff.
The 252 MW Gunaa Sicarú wind project, which the Group also secured through this competitive tender, adds to its 391 MW in already completed projects portfolio in Mexico. It will be built in Oaxaca state.
Further development in solar energy in Chile
Located north of the Chilean capital, the 115 MWp Santiago Solar project is jointly owned by EDF Energies Nouvelles and Andes Mining Energy (AME), a local developer.
The project is covered by 15-year PPAs with around 20 distributors covering part of its output. The remainder will be sold on the market.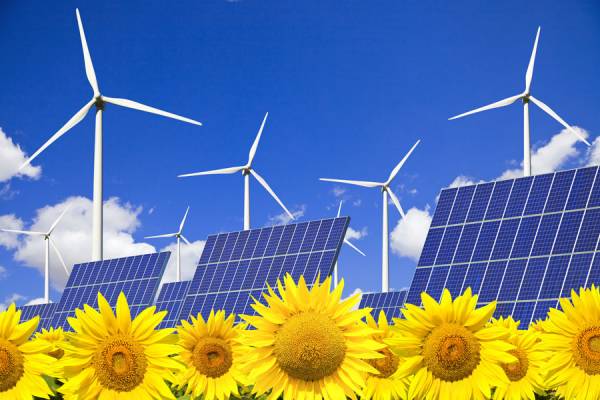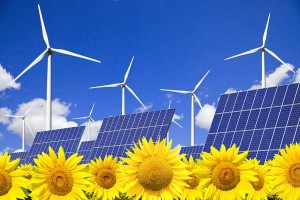 Antoine Cahuzac, Senior Executive Vice President in Renewable Energies of EDF and Chief Executive Officer of EDF Energies Nouvelles commented: "With these new large-scale Latin American projects, EDF Energies Nouvelles has demonstrated its ability to undertake projects through to fruition in these promising and competitive markets alongside local partners possessing proven context knowledge. Our future 1.4 GW wind and solar energy portfolio, as well as the future Brazilian hydraulic project SINOP, will make a significant contribution towards the EDF Group's goal of doubling its renewable capacity by 2030."
By 2019, the Group will have 542,5 MWc solar energy installed capacity in Latin America with in particular the Bolero solar project currently under construction in Chile, and 826 MW in wind power capacity with its Mexican wind projects in operation and those being built in Brazil.