The company will install 142 of its G114-2.1 MW wind turbines at the El Cabo wind farm being built in the state of New Mexic.
Gamesa, a global technology leader in wind energy, has landed a new order for the supply of 298 MW in the US, specifically at the El Cabo wind complex, which is being developed by Avangrid Renewables, part of the Iberdrola Group.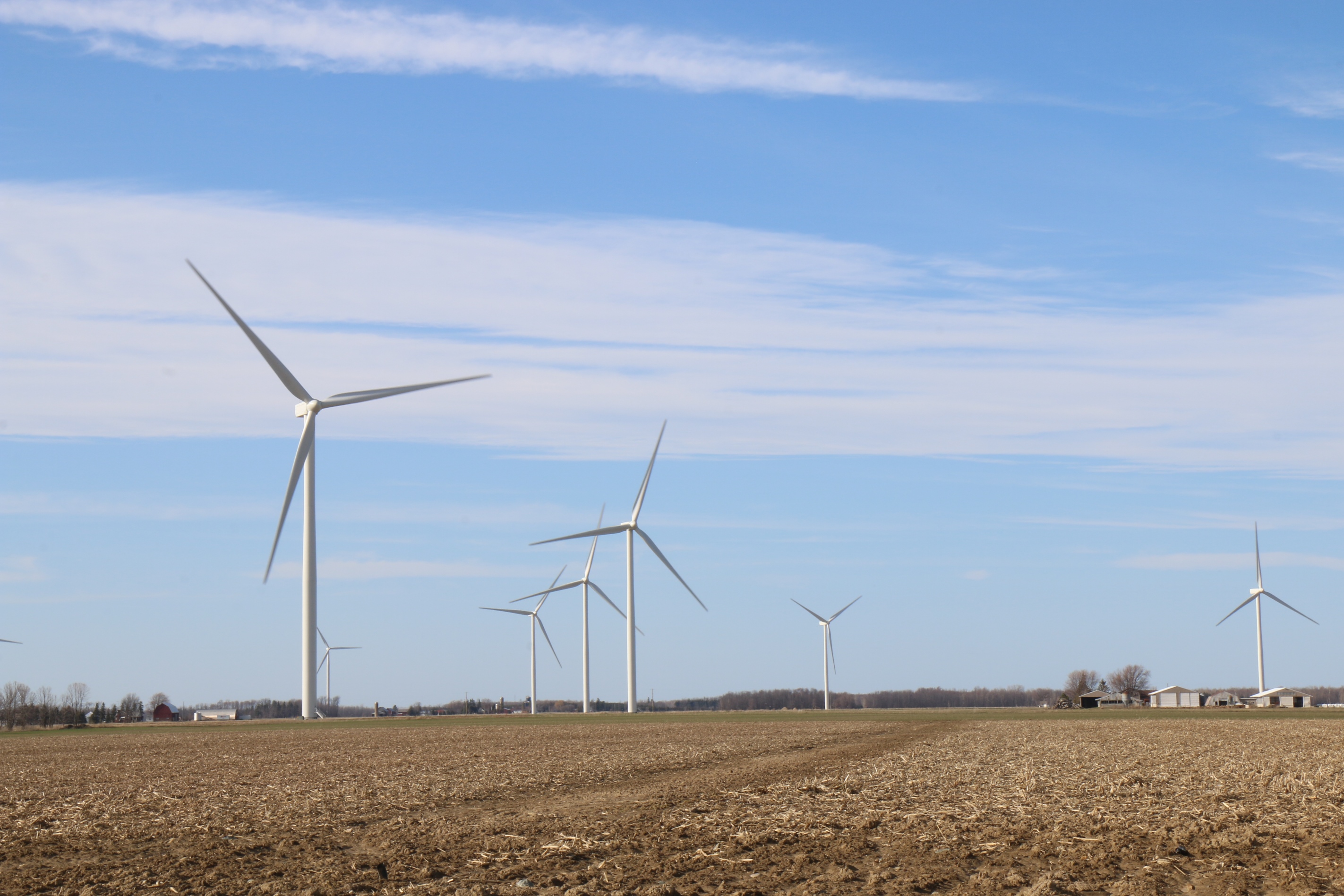 The order, one of the largest ever secured by Gamesa, encompasses the delivery of 142 G114-2.1 MW turbines at this development, located in the state of New Mexico, in the southwestern of the United States. Delivery of the turbines is due to begin in March of next year; they are expected to be commissioned starting in June 2017.
Once operational, the El Cabo wind complex will be capable of meeting the energy needs of over 200,000 households, while preventing the emission of around 447,000 tonnes of CO2 (equivalent to the greenhouse gas emissions of some 149,000 cars in one year).
Avangrid Renewables is one of the largest power utilities in the US and the result of the merger of Iberdrola USA and UIL Holdings Corporation. This contract reinforces Gamesa's positioning in the US, where it has already installed 4,338 MW and is one of the leading OEMs.
http://www.evwind.com/2016/07/08/68461/
https://www.evwind.es/2016/07/08/gamesa-to-supply-298-mw-at-an-avangrid-renewables-wind-energy-complex-in-the-us/56900