Gestamp Wind, the Wind division of Gestamp Renewables has been awarded with a 20 year PPA for Copperton wind farm, a 102 MW wind project located in the Northern Cape (South Africa).
Copperton Wind Farm was submitted for Round 4 in August 2014, it has been selected Preferred Bibber under the REIPP Program (Renewable Energy Independent Power Producer Program), managed by the Department of Energy of South Africa. With Copperton Wind Farm, together with existing 75 MW wind project under operation since July 2014 (Noblesfontein Wind Farm), Gestamp Wind expands its presence in South Africa and positions itself as one of the main wind IPPs in this country.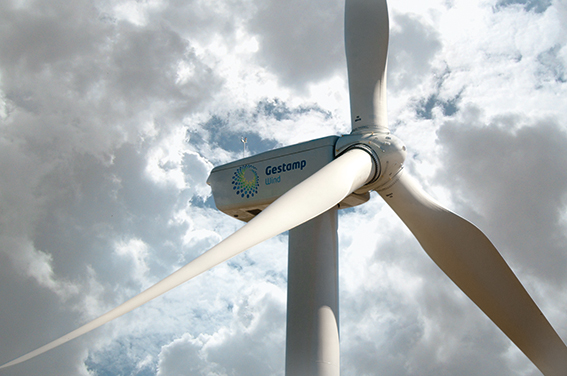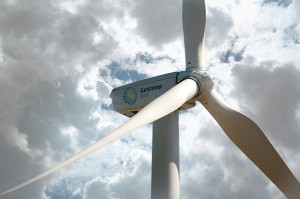 Signing of the PPA and start of Construction is expected by the first quarter of 2016, and the Scheduled Commencement Operation Date for late 2017. The project will result in approximately 150 M€ of investment.
Dionisio Fernández, Gestamp Wind's CEO said that "with this second PPA in South Africa we reinforce our belief in wind farm development in international markets which have lots of potential for this technology". He added "Gestamp Wind has additional 785 MW under development in several locations within South Africa that will be submitted in future public tenders which the South African Government might issue".
Gestamp Wind (www.gestampwind.com), wind project developer and producer of electricity from wind power, is specialized in the development, construction and operation of wind farm projects in Europe, Brazil, USA, Mexico, Turkey and South Africa. Gestamp Wind is one of the leading companies in the wind energy business and integrates vertically the development, construction and operation of wind farms. The company has more than 898 MW in operation and construction, and a portfolio of advanced projects of over 1 gigawatt (GW) in the different markets in which it operates.
http://www.evwind.com/2015/06/08/eolica-en-sudafrica-gestamp-wind-se-adjudica-un-parque-eolico-con-51-aerogeneradores/
https://www.evwind.es/2015/06/08/wind-power-in-south-africa-gestamp-wind-has-been-awarded-102-mw-wind-farm/52591