The government will soon approve a final policy on adding 100,000 MW of solar power, Power and New and Renewable Energy Minister Piyush Goyal said on Thursday.
"Government has already approved 19 solar power plants, which would generate 12-13 GW. Policy approvals have been done. One final policy of 100,000 MW will be confirmed by the cabinet in a few days," Goyal told reporters here after inaugurating the new "solar passive" building of the National Institute of Solar Energy.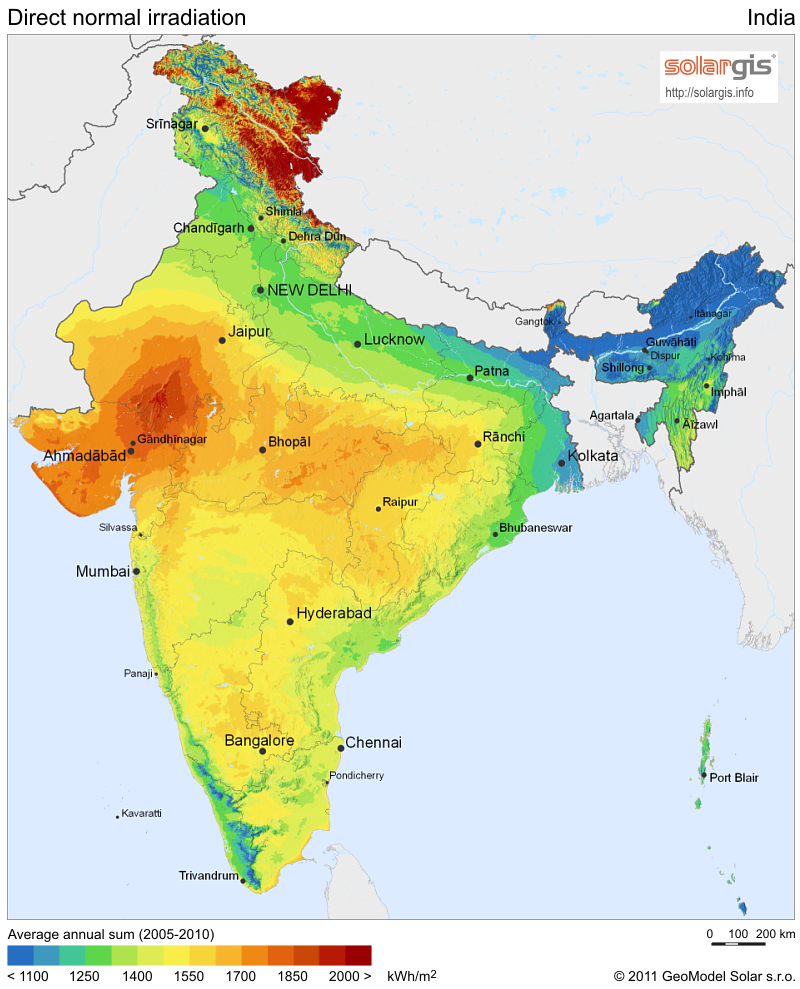 "We are coming out with a policy by which it will be compulsory to take solar power in the grid whenever the grid reaches the remote area. We are very confident that it will kickstart investments in this area," he added.
The government has set a target of energy generation of 175 GW from renewable sources by 2022.
Goyal also announced the setting up of the International Solar Policy and Applications Agency, which would be a coalition of solar resource-rich countries for the development of solar energy and solar technology applications.
He also said a World Renewable Museum would be established at the NISE campus.
The minister also launched a biomass knowledge portal which aims to disseminate information about effective use of biomass for power generation.
The National Institute of Solar Energy is the apex national centre of research and development in solar energy. It coordinates solar energy research and technology related work in the country under the Jawaharlal Nehru National Solar Mission.