West African based renewable energy company Home Energy Africa is conducting feasibility studies to construct a $200 million (ZAR2 billion) solar power plant in Nyinbali in the Ndowli-Kaleo district, Ghana.
The utility-scale power project is expected to generated 100MW of solar power that will be sold to the Electricity Company of Ghana (ECG) to feed back into the national grid. Home Energy Africa claims this will be the largest solar power project on the continent. According to president and CEO of Home Energy Africa Charles Sena Ayenu, his team will conduct feasibility studies, environmental impact studies and geological studies across the 200 hectares of community sponsored land.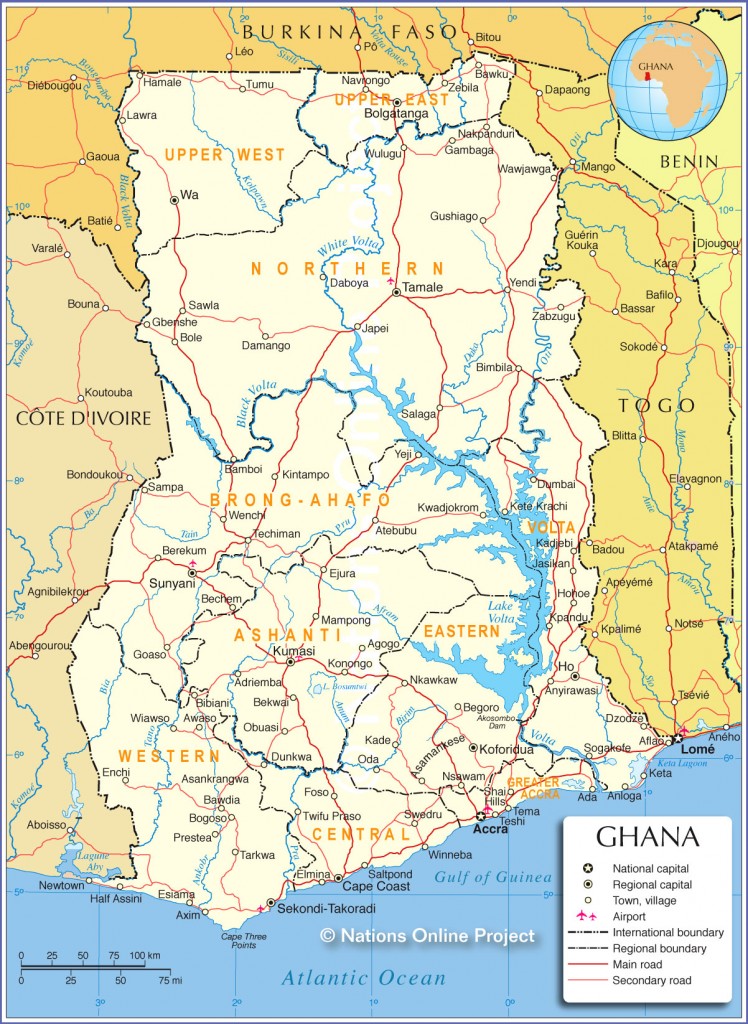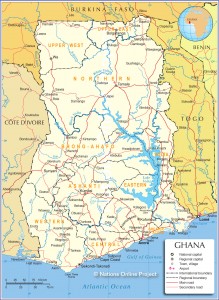 Why Ghana? Ayenu added that Ghana was selected as a favourable location due to its political and economic stability. He estimates that the completion of the power project will be at the end of 2016. The Ghanaian government has encouraged the implementation of solar power due to its affordability. Ayenu said: "Ten years ago it was $5 [ZAR59] per watt but currently it is $2 [ZAR24] per watt and could be reduced [even more] if you get the right partners". Project manager Greg Severance, added that Nyinbali was a prime area for a solar plant as it has high sun radiation. According to Severance, Home Energy Africa has a 90 day window in which to complete all studies.