German industrial conglomerate Siemens AG (SI) said Monday it received an order for two German offshore wind power plants from Danish state-owned energy provider Dong Energy A/S.
Siemens didn't mention the financial details of the deal, but Dong said its total investment for both wind parks will amount to about 2.2 billion euros ($2.97 billion), with all 97 wind turbines provided by Siemens.
The wind parks Gode Wind 1 and Gode Wind 2 are together Dong's largest ever investment in power generation and Siemens will service all turbines at the parks for five years, a spokeswoman for Dong Energy said.
The Danish energy provider saw favorable conditions for the investment since the German government provides incentives for offshore wind parks built before the end of 2017, the spokeswoman added. Construction of the wind parks is set to begin in the first half of 2015.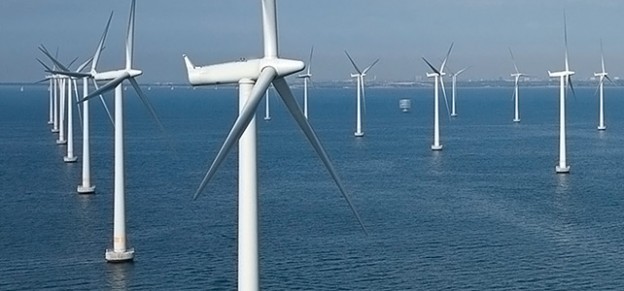 The total capacity for the Gode Wind 1 and Gode Wind 2 projects, both off the north-west coast of Germany, is 582 megawatts, or about enough to supply around 600,000 German households with power.
Siemens has to date installed wind turbines for two offshore wind power plants in Germany, with six further projects in the order books, the company said.