Federal Minister for Water and Power Ahmed Mukhtar has directed to expedite completion of 1,000 megawatts (MW) wind power generation projects so that cheaper electricity could be added in the national grid at the earliest.
Presiding over 26th Board meeting of Alternative Energy Development Board (AEDB) he said electricity generation from indigenous resources was priority of the government and various steps have been taken to attract investment in this sector.
Upfront tariff has already been given to the wind power projects and same is being announced for solar energy projects.
The Board took up various points of agenda and approved grid code for wind power projects. As per new grid code the share of wind power generation has been increased from 5 percent to 20 percent in the national grid energy mix.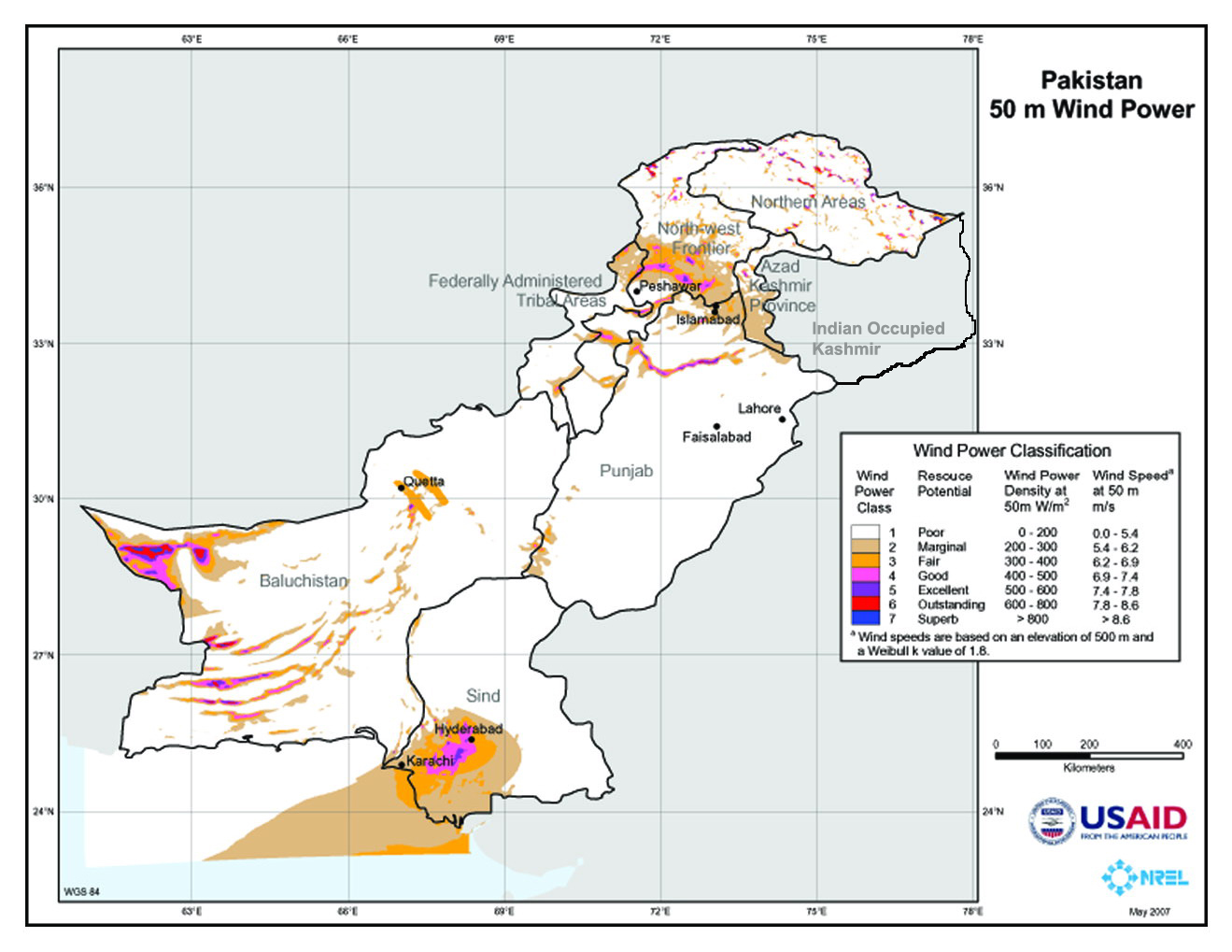 The meeting was informed one more wind farm project of 50 MW has been completed and on test run to be inaugurated next month. Three projects of 150 MW are under construction while 12 projects of 1100 MW would achieve financial close by 2013-14. The meeting approved merger of three wind power projects of 30 MW.
The meeting appreciated all the officials of the AEDB who performed their role in the completion of wind power projects. The meeting appreciated the performance of AEDB for expediting the wind and solar power projects. staff report