Part two of a new series of "wind energy stories" from around the world, in association with Global Wind Day. Today, Gerhard Scholz from the Austrian Wind Energy Association, speaks to Johanna Lehner, a service technician at Windkraft Simonsfeld in Austria.
What exactly does a wind turbine service technician do?
Essentially, we go on a wind turbine patrol. The main task is the regular visual inspection of the condition of all our sites – from the tower to the nacelle. The aim is to guarantee the highest possible availability of all our wind turbines.
What maintenance activities do you do?
We oil components, exchange filters if necessary, measure the performance of the turbine, test and replace electrical components if necessary and test the hydraulic system.
How did you end up in wind energy and what training did you do?
I am a trained car mechanic but I wanted to develop professionally and actively searched for a job in servicing wind turbines.
What do you like best about your job?
For a long time I have been fascinated with the technology and electricity production from renewable energy and the wind. Generally, the mechanics are not that different from cars, everything is just a bit bigger! With this job I am able to have new experiences and extend my technical knowledge. Besides, it is a job with a future: the wind energy sector is growing and so is our company.
What special requirements does your job involve?
Once a month I have one week of 24-hour stand-by duty. That means we have to be ready to get to work whenever needed, which makes planning private activities in that week a bit tricky. We are almost like company firemen: when something happens, we need to get going. Most of the time, it is only little things, but those have to be dealt with, too.
Have you had any special situations to deal with?
At the beginning of this year we exchanged a generator [one part of the turbine's nacelle, ed]. That was a very special challenge. There was a strong wind which made the turbine and the crane move strongly – which meant we had to work particularly precisely.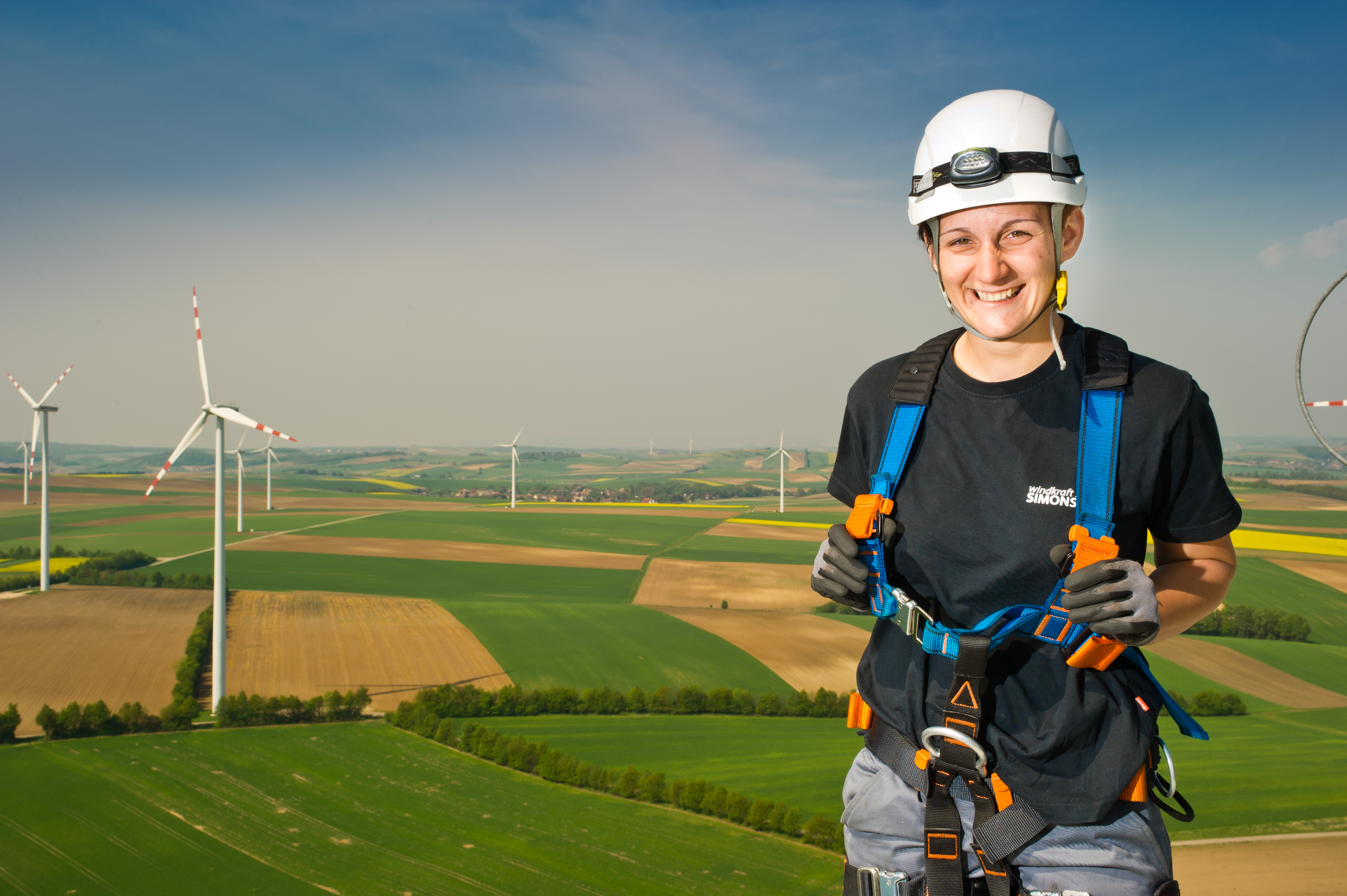 As your job involves climbing high up wind turbines, have you ever experienced vertigo?
Not on wind turbines because we wouldn't go up if the wind was too strong. To be honest: I get more concerned with a shaky ladder than on a wind turbine.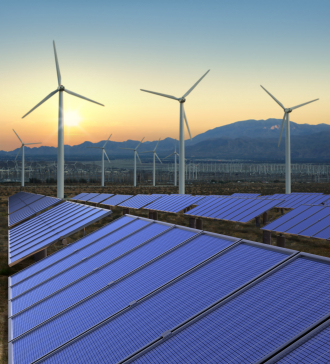 Every picture tells a story – what is yours? Tell us what you think about wind energy by taking part in the Global Wind Day 2013 photo competition to win a €1,000 Amazon voucher and get the chance to be published on this blog.