General Electric has surpassed Danish wind power company Vestas to become the world's biggest wind turbine manufacturer.
Goldwind dropped out of the top five, while Siemens shot up from ninth position in 2011 to third place in 2012. Enercon and Suzlon Group both moved up one place to take fourth and fifth place respectively.
Gamesa Corp. Tecnologica SA, Xinjiang Goldwind Science & Technology Co., Guodian United Power Technology Co., Sinovel Wind Group Co. and Guangdong Mingyang Wind Power Industry Group Co. rounded out the top ten, though BTM declined to say in what order, because the data is preliminary.
Figures from wind sector advisory BTM Consult indicate that GE outpaced Vestas in the total amount of wind turbine capacity installed in 2012, marking the first time in over a decade the Danish company has been absent from the top of the rankings.
The full report isn't due until late March, but here's a quick look at BTM's preliminary rankings:
GE Wind: Was No. 3 in 2011. Three-quarters of its business is in the surging US wind energy market.
Vestas: Was No.1 since 2000.
Siemens: Moving up from ninth. Partly thanks to US exposure, partly to dominance in offshore wind energy.
Enercon: Up one spot from fifth. Especially strong in its home market (Germany); also has good presence in markets outside the US and China.
Suzlon Group (Bombay): Up one spot from sixth, thanks to its REPower subsidiary.
Other top 10: Chinese OEMs Goldwind (was No. 2 in 2011), Guodian United Power, Sinovel, and Mingyang are in the top 10, but Sinovel is barely hanging onto that grouping.
Gamesa, another former top-5 wind turbine OEM, is weighed down by reliance upon China and a FiT moratorium in its home Spanish wind energy market.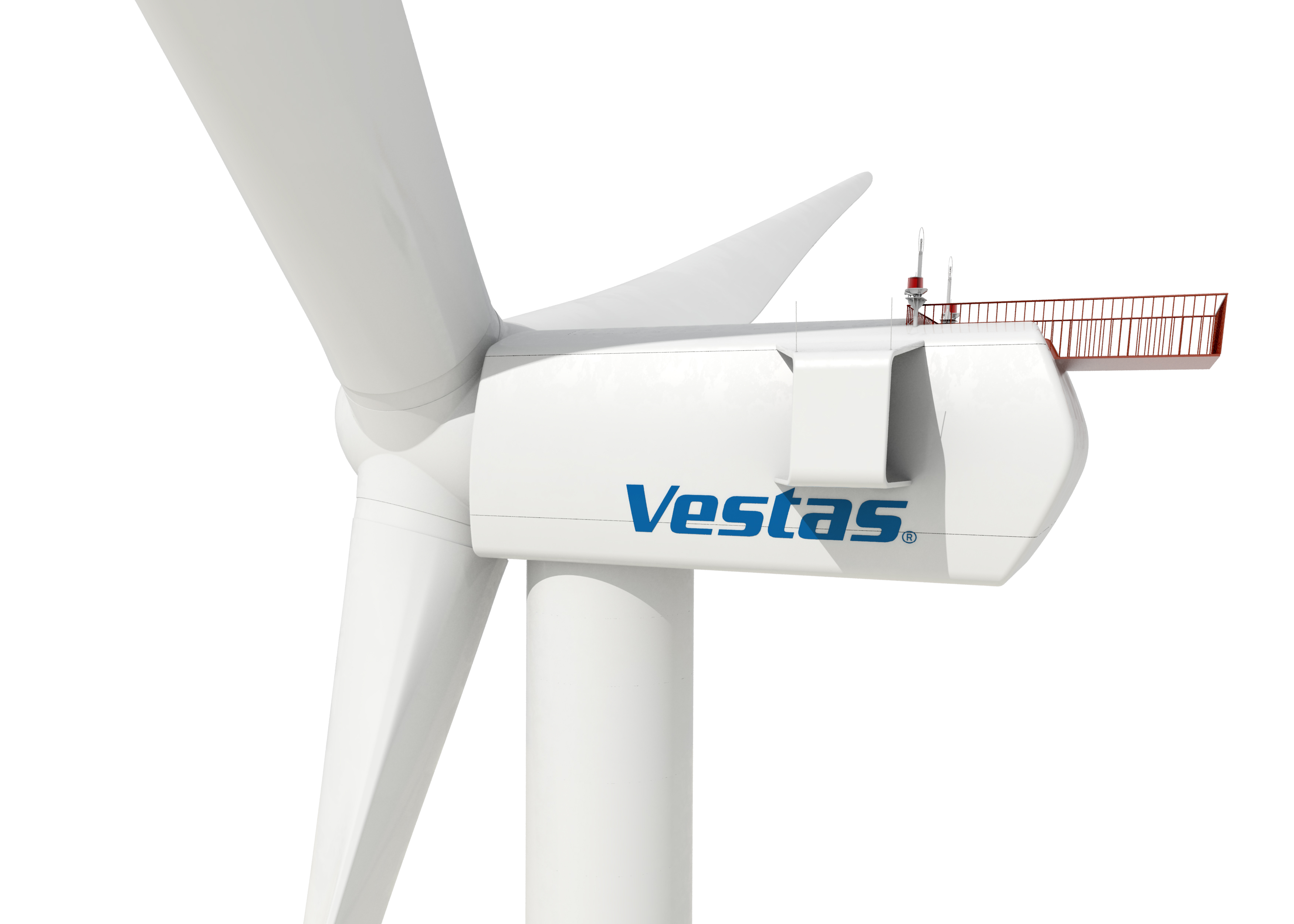 Vestas, long considered the dominant player in the global wind power sector, has weathered troubled times of late, with share prices plunging in recent years following an imprudent expansion drive at the outset of the Global Financial Crisis.
The PTC's renewal could very well cause another rush in the US later this year, but even GE admits it likely will be nowhere near last year's wind capacity surge. Many firms are awaiting clearer definition of "continual construction" as a key metric for PTC qualification; "there is very little spillover, very little construction at present," BTM said.
That means GE, despite making inroads into other markets e.g. Latin America, likely won't have the same bump in business in 2013, while wind OEMs with a more distributed portfolio (Vestas, Siemens) might fare better. A 2013 return to the top for Vestas could very well happen.
GE, the leading turbine maker in the United States, saw wind farm installations surge toward the end of last year as developers made haste to finish wind farms prior to the slated expiration of federal tax credits at the close of 2012.
Figures from the Global Wind Energy Council indicate that out of 13 gigawatts of new wind power capacity added in the United States in 2012, around eight gigawatts was installed during the final quarter.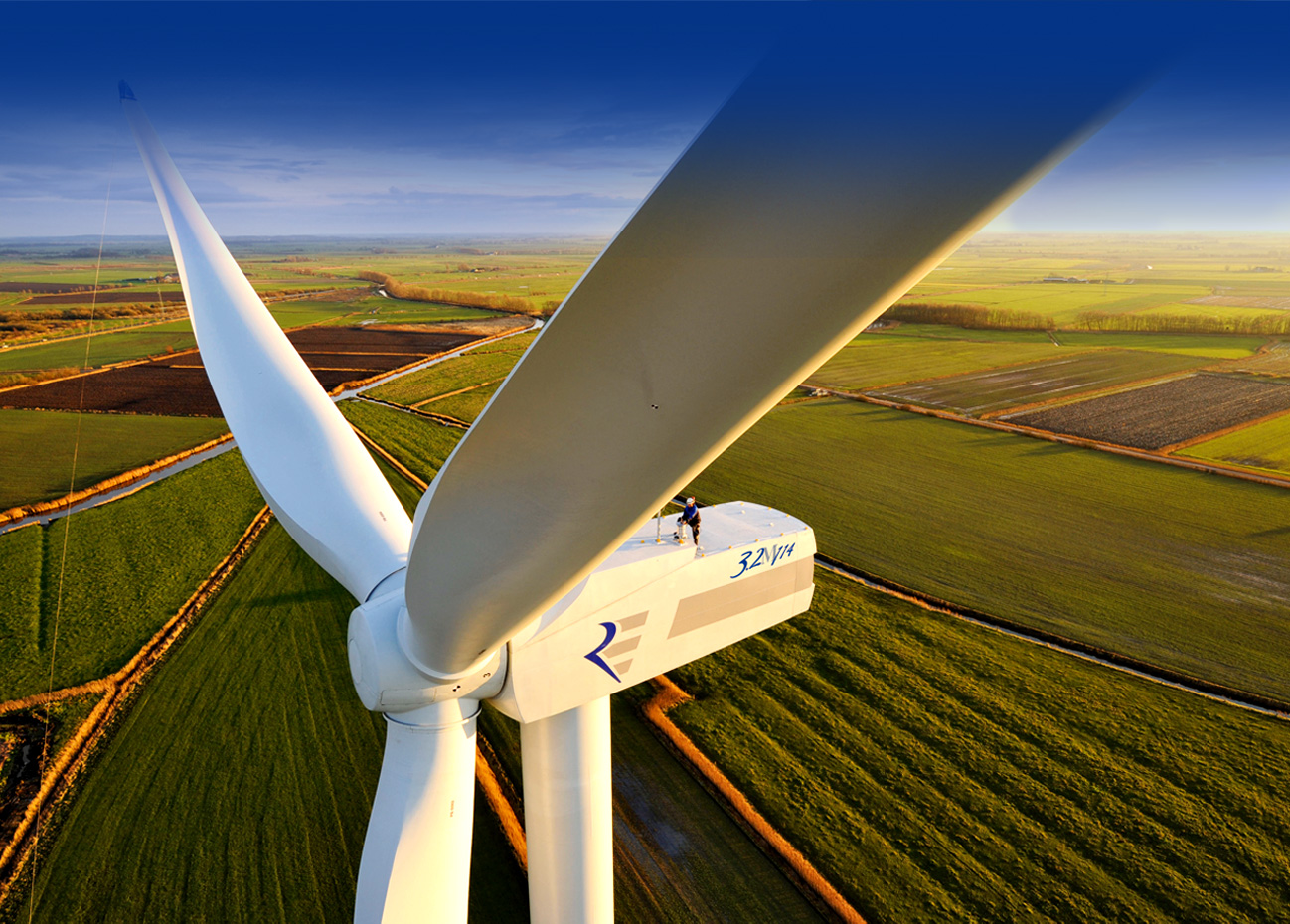 While the anticipated expiration of federal tax credits spurred a sharp rise in total wind capacity in 2012, the extension of the credits is conversely expected to lead to a slump for the sector in the US this year.
The new rankings also indicate troubles among China's turbine-makers despite the major strides made in the past five years. Chinese manufacturers went from being completely absent from the list six years ago to comprising four of the top 10 wind turbine makers in 2011. Leading Chinese turbine maker Goldwind was ranked second in 2011, just behind Vestas.
While four Chinese companies again featured amongst the world's 10 biggest wind power makers last year, Goldwind dropped out of the top five, and Sinovel only narrowly managed to cling to its position on the list.
No Chinese companies were among the top five turbine makers.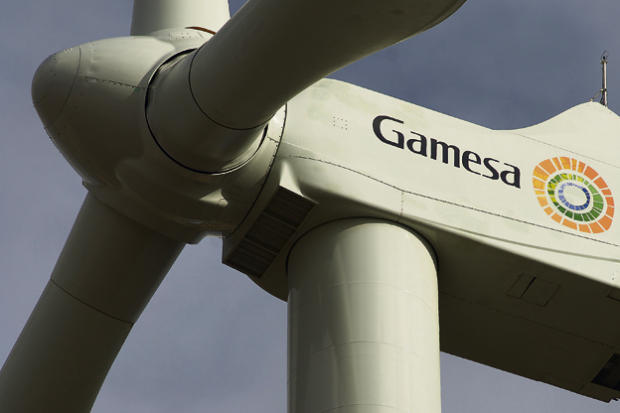 Analysts say China's domestic turbine market is overcrowded, with 25 players vying for around 14 gigawatts of wind energy capacity. Inroads made by overseas companies have further heightened competition.
China Ming Yang Wind Power Group
The 150+ page World Market Update 2012 will be BTM Consult's eighteenth edition of this annual wind energy market report. The report will include more than 80 tables, charts and graphs illustrating global wind power market development, as well as a wind market forecast for 2013 – 2017 and predictions for the wind market through 2022.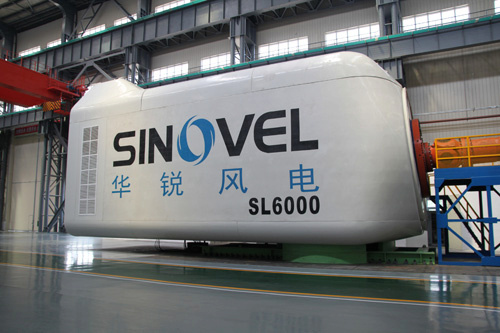 Additional highlights from 2012 include:
Although policy uncertainty plagued a number of key markets – including Spain, Italy, France, Portugal, the UK, the U.S., India, Australia, and Japan – 2012 saw record global installations, driven by China and the U.S., together comprising more than 60 percent of the global market.
Key Asian markets (China and India) were impacted by delayed payments. India delayed payments from utilities to power generators, up to 14 months in some cases. Severe delays in payment of surcharge subsidies for renewables in China, in cases up to two years, have tightened cash flow throughout entire value chain.
A shift in technology back to traditional doubly-fed induction generators and towards medium speed hybrid drives.
A global shift in energy systems, with a resurgence of oil and gas (driven by shale), continued nuclear withdrawal, and a growing focus on energy efficiency.
A lack of transmission build-out has constrained development in both land based (e.g., China, Brazil, Mexico, Germany, and the U.S.) and offshore development (namely Germany).
While capacity factor improvements have continued to bring down wind's levelised cost of energy, the announcement of new shale gas extraction plans have brought the natural gas prices down to lowest level since 2002, making the generation cost of wind power less competitive.
Emerging markets such as Latin America and Eastern Europe are being closely watched as meeting pricing and local content requirements are becoming decisive competitive parameters.
Wind turbine prices dropped by as much as 20-25 percent in western markets, and more than 35 percent in China (compared with the 2008 peak prices) before stablising in 2012.
Turbine vendors are taking on more risk under tough market conditions in an effort to increase their market share of the growing turbine maintenance market which will ultimately provide more stable margins and recurring revenues.
While the steadily expanding offshore wind sector has seen the increased availability of financing from institutional investors, it still needs utilities with project development and management experience to take on construction risk.
Founded in 1986, Denmark?based BTM Consult is a premier forecaster and data source for the international wind energy sector. Since 1996 BTM Consult has annually published the highly regarded International Wind Energy Development: World Market Update, in addition to several other recurring globally?focused wind market reports, including its first release of the Offshore Wind Report in 2010. On December 20, 2010, BTM Consult became part of Navigant's global Energy practice. Additional information about BTM Consult can be found at www.navigant.com/btm.