German wind turbine manufacturer Führlander has filed for bankruptcy protection at the District Court of Montabaur, citing liquidity problems due to late payments from customers.
The company has been fighting market headwinds all year, cutting 70 staff and starting a restructuring program in February to focus on its core business activities.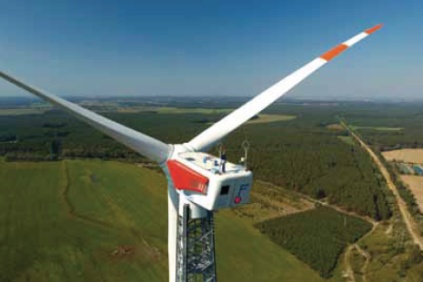 "All necessary steps" will be taken to keep its main site at Liebenscheid in Germany open and agreements have already been reached with major partners to ensure the continuation of the company, it said.
A joint venture manufacturing operation in Ukraine is expected to be able to continue, Fuhrlander added.