Raymond Green, a World War II veteran and retired welder and operating engineer has hired Sigma Design Company located in Middlesex, NJ to test, analyze, refine, optimize and manufacture his patented invention: Catching Wind Power® (CWP) Compressed Air Enclosed Wind Turbine. Once launched, it will bring 25+ new technology jobs to New Jersey.
The blades of traditional wind turbines can kill bats, birds, and other flying wildlife. This was a concern to Green, so he designed a system that eliminates external blades. The patented "Inner Compression Cone Technology" (ICCT) squeezes the incoming air, compressing it as it is drawn through the turbine and multiplies it creating more power. The ICCT technology also creates virtually no noise. The blades are internal, closer together, and smaller therefore eliminating the sound traditional blades make as they spin and swoop past the tower.
The turbine is offered in different sizes ranging from personal portables to massive wind farm units. This versatile product is very cost-efficient for any location and allows the user to take green energy anywhere they go.
Green, who is 89 years old and resides in Jackson, CA, felt strongly about entrusting this project to a veteran-owned company. He found Sigma Design, owned by Jerry Lynch, P.E., a U.S. Navy veteran. Green's vision is the launch of this alternative energy product, which will create jobs in America for U.S. veterans.
CWP is an early-stage company and has patents in the USA, which were granted on 02/13/2007 and 03/16/2010. The company also has patents in New Zealand, Australia, China and 27 countries in Europe. These patents and IP will become major assets of the company. CWP products will have numerous applications such as military and remote installations; these systems have global market appeal. Sigma and Raymond Green are forming an investment team to bring the product to market. Interested investors are invited to contact Sigma Design.
About Sigma Design Company, LLC – Turning Smart Ideas Into Product Solutions
Located in central New Jersey, Sigma Design Company, LLC designs, optimizes and manufactures novel new products in the USA. Sigma's professional team offers design engineering consulting, failure analysis, human factors design, and rapid prototyping services, as well as new product development, marketing and business development services. The company also offers manufacturing cells that are fully staffed and tooled – from 500 to 10,000 square feet. The company started in 1962 and was acquired by its current owner in 1999. In October 2011, Sigma Design Company relocated, expanded and opened its "Technology Commercialization and New Product Manufacturing Center" in Middlesex, New Jersey.
SIGMA DESIGN COMPANY, LLC.
200 Pond Avenue
Middlesex, NJ 08846
www.sigmadesign.net
CONTACT: Christina Mazza
Marketing Communications
(732) 629-7555
cmazza@sigmadesign.net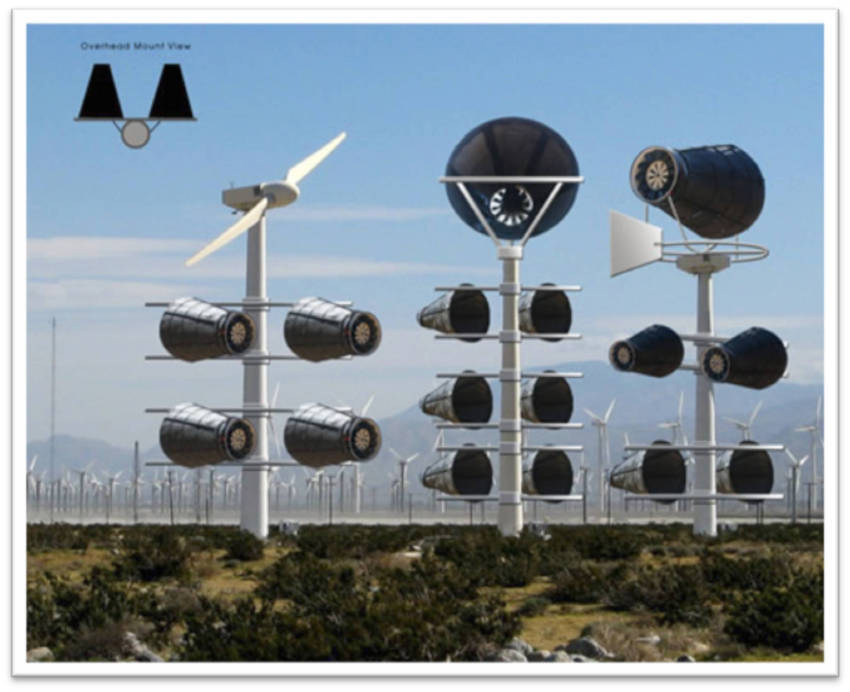 Bird-Friendly Wind Power Brings Manufacturing Jobs to New Jersey