Statkraft, Europe's largest producer of renewable energy, and Air Liquide, the global market leader in gases, technologies and services for industry and healthcare, have concluded a wind PPA to produce green hydrogen. The renewable energy will power Air Liquide's new electrolyser plant in Oberhausen to produce renewable hydrogen at industrial scale for industry and transport applications.
The Norwegian state-owned company will supply Air Liquide with renewable power from its wind portfolio in Germany for three years starting in 2024. The French producer of technical gases will use the power to produce renewable hydrogen at large scale in its newly built 20 MW "Trailblazer" water-electrolysis plant in Oberhausen, Germany. This PPA will allow Air Liquide to certify the hydrogen as renewable and to achieve full REDII-compliance, so their customers will be able to market products with a lower-carbon footprint.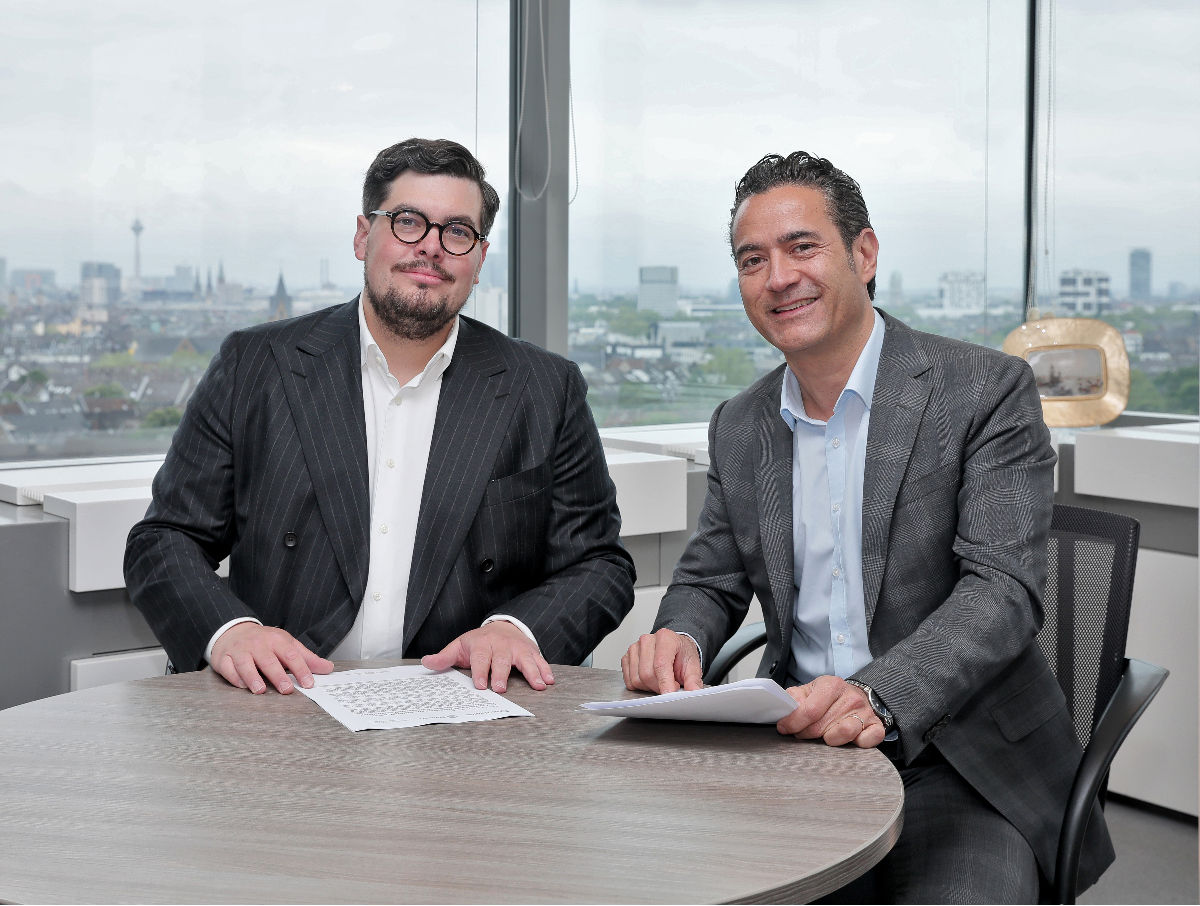 "This is our first green electricity PPA that enables the production of green hydrogen. With our wind farm portfolio, we could offer Air Liquide a solution that meets their needs at competitive prices," says Sascha Schröder, Vice President Central European Orgination. "The green electricity supplied will be used to produce green hydrogen on a large scale. This is an important basis for the transformation of industrial processes in order to permanently reduce the CO2 emissions of industry in Germany. This means that we already have the solutions of tomorrow today."
The electrolyser will be integrated into the existing infrastructure of Air Liquide in the Rhine-Ruhr-valley to supply key industries and the transport sector with renewable hydrogen and oxygen.
"With this new contract, Air Liquide takes another step towards the energy transition, supplying its operations with renewable electricity. Securing access to renewable energy is a key element of Air Liquide's decarbonization and Sustainable Development strategy. It allows us to meet the growing demand from our customers for competitive low-carbon solutions," says Gilles Le Van, Vice President Large Industries and Energy Transition for Air Liquide in Central Europe.
Statkraft – green power supplier for industry
Statkraft develops, operates and markets hydropower plants, solar and wind farms in Germany and many other markets in Europe, which makes it possible to offer industrial companies tailor-made green electricity solutions.
Power Purchase Agreements (PPAs) support the financing of new solar and wind farms and the continued operation of renewable energy plants whose subsidies have expired. Green electricity PPAs support Statkraft's industrial customers in achieving sustainability and climate goals.