EIT InnoEnergy, the innovation engine for sustainable energy backed by the European Institute of Innovation and Technology (EIT), an institution of the European Union, has co-led the European Solar Photovoltaic Industry Alliance (ESIA) securing the support of more than 110 new members in 17 countries since its launch in December 2022. The members of this alliance will design an industrial plan to redevelop, minimize risks and accelerate the photovoltaic industry in Europe in all segments of the value chain, from silicon to the modules.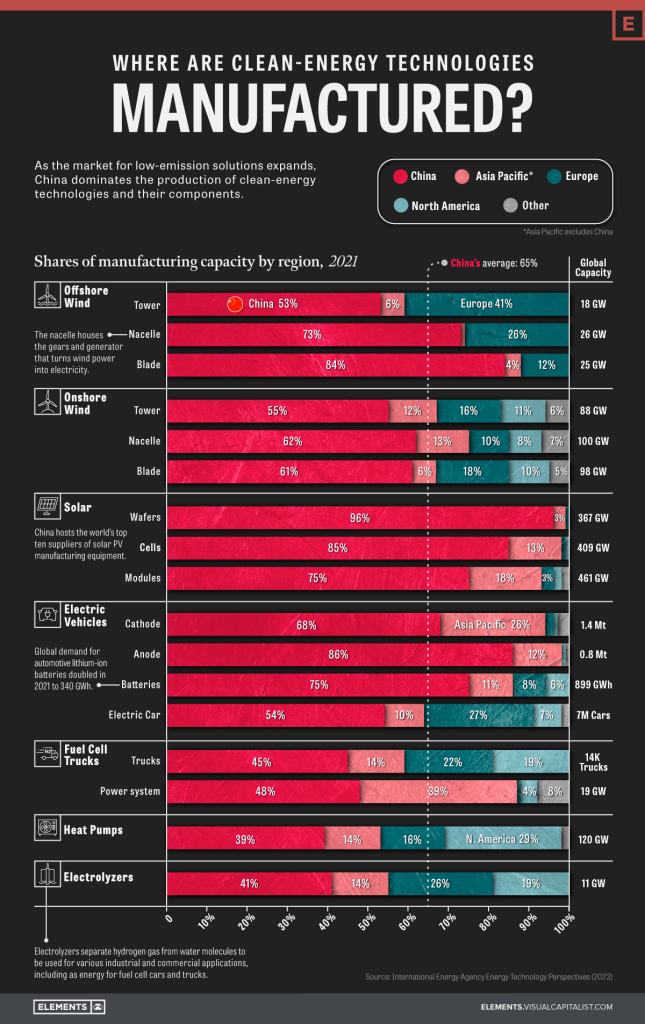 The alliance has created four project working groups: Non-Economic Conditions, Supply Chain, Financing and Training, led by industry companies such as Carbon, Enel Greenpower, Engie, IBC, Meyer Burger Technology AG and Wacker Chemie AG. The objective is to achieve a series of concrete actions that will form a consolidated plan to reindustrialize the European photovoltaic solar industry. These actions will support the industrial ambitions of the EU Green Deal to develop an industry to supply an annual capacity of 30 GW by 2025, generating €60 billion to Europe's GDP each year and creating more than 400,000 new jobs, direct and indirect.
Created by the European Commission and led by EIT InnoEnergy, the European Solar Photovoltaic Industry Alliance facilitates an innovation-driven expansion of a strong solar industrial value chain in the EU, particularly in the PV production sector. The Steering Committee is made up of the European Commission itself, EIT InnoEnergy, Solar Power Europe and the European Solar Manufacturing Council.
The Alliance supports the growth of a European industry that is developing and commercializing innovative technologies along the entire value chain, leading to more innovative, efficient, circular and sustainable products, and making the climate and energy objectives of the Alliance EU more achievable. The working groups' action plan will be announced at Intersolar Europe in Munich, June 14-16.