EnBW and Equinor today announce their interest in developing offshore wind together.
"In a tough international field, we are delighted to be working together with a strong partner like Equinor and combining the individual strengths of the two companies to develop German offshore wind. EnBW is among today's leaders in offshore wind in Germany. In partnership with Equinor, a global offshore wind major, we will continue to significantly contribute to a climate-friendly energy future in Germany and Europe", said Michael Class, Head of Portfolio Development Renewablesat EnBW.
Jens Økland, Senior Vice President for Business Development Renewables in Equinor, said: "Equinor has a long energy history in Germany and views the upcoming offshore wind opportunities with great interest. We are excited about teaming up with EnBW. Together we combine excellent capability in delivering renewables projects specifically in Germany with international offshore experience, all needed to provide sustainable, reliable, and affordable energy.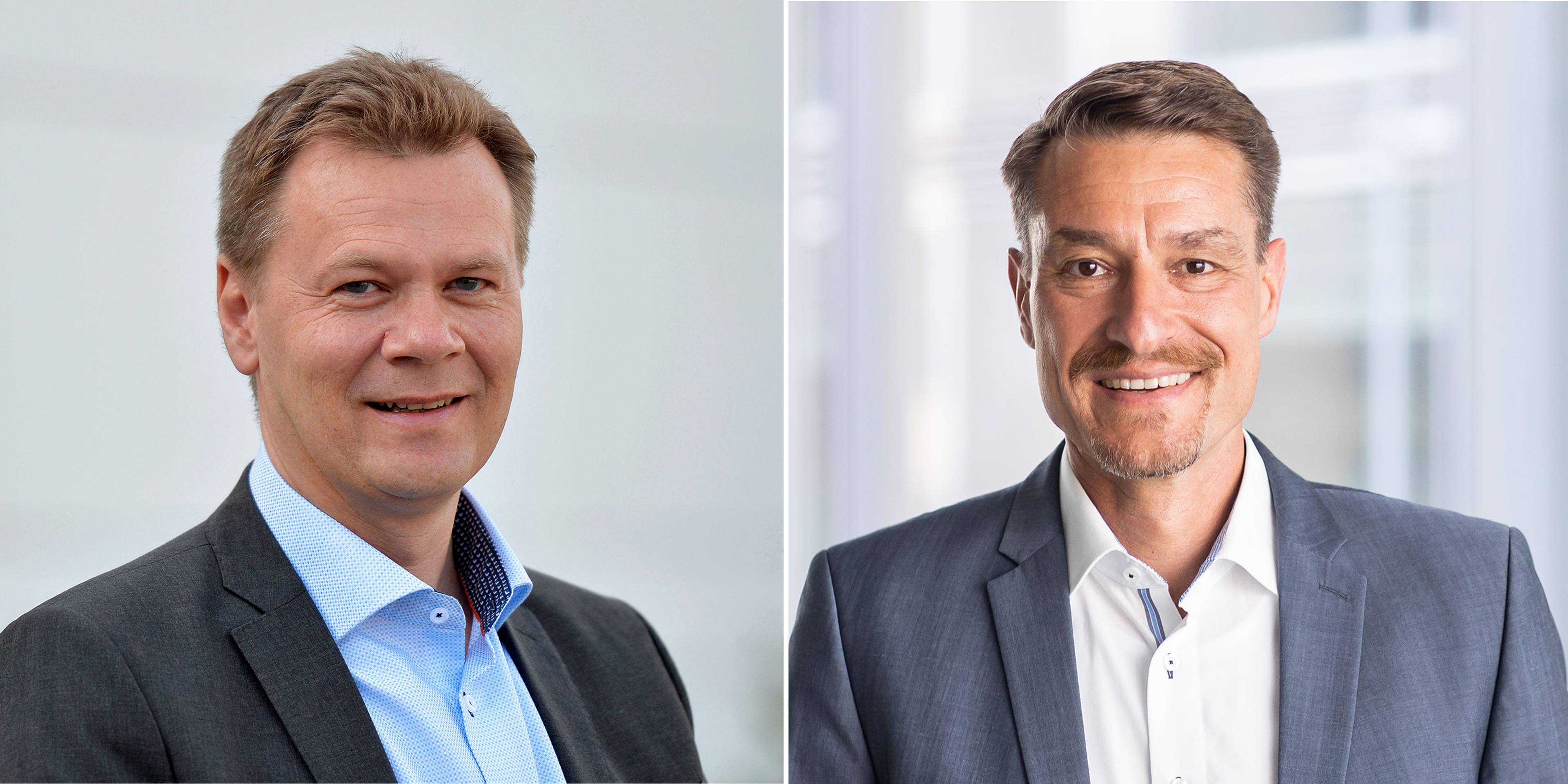 EnBW
Further expanding renewables in Germany and selected foreign markets is a central element of EnBW's growth strategy. Since the beginning of its corporate transformation in 2013, EnBW has successfully invested nearly €5 billion in its Renewable Energies segment.
Around another €4 billion is to be invested by 2025, primarily in further expanding wind and solar energy, meaning that around 50% of EnBW's generation portfolio will consist of renewables. EnBW was among the pioneers in offshore wind power with its Baltic 1 offshore wind farm in the Baltic Sea.
In January 2020, the company commissioned Germany's largest offshore wind power project, EnBW Hohe See and Albatros, with a combined capacity of 609 megawatts. The He Dreiht offshore wind farm with a capacity of 900 megawatts will be connected to the grid in 2025. He Dreiht will operate without any state subsidies as first fully merchant offshore project in Germany. Additionally, EnBW and bp are developing Morgan, Mona and Morven, three wind farms in the Irish Sea with a combined capacity of 5,9 GW.
EnBW is one of the largest energy supply companies in Germany and Europe, with a workforce of some 26,000 employees. It supplies electricity, gas, water together with infrastructure and energy-related products and services to around 5.5 million customers. Installed renewable energy capacity will account for 50 percent of EnBW's generating portfolio by the end of 2025. This is already having a noticeable impact in terms of reducing CO2 emissions, which EnBW plans to halve by 2030. EnBW aims to attain climate neutrality by 2035.
Equinor
Equinor aims to take leading positions in the energy transition. The international energy company has a broad energy offering and is Europe's largest gas supplier. The company has a growing portfolio in offshore wind across Americas, Asia and Europe and is involved in various hydrogen projects across Europe.
With offshore wind farms in operation and under development in Germany, UK, Poland and Norway, the company has a strong presence in the North Sea and Baltic region. Recently Norway and Germany announced to work together to develop large-scale value chains for low carbon hydrogen. Equinor's offshore wind ambitions in Germany is to access opportunities and apply its international offshore experience to develop projects at scale to create long-lasting value and supply homegrown renewables power by working closely with strong local partners.
Equinor has an ambition to increase its renewables capacity to 12–16 GW by 2030, and a large share of this will be realized in the North Sea and the Baltic Sea.