The Global Wind Energy Council has released the 16th edition of its flagship Global Wind Report 2021, which provides a comprehensive overview of the global wind industry through the latest market data, country profiles, trends and analysis from GWEC Market Intelligence. It is the most trusted publication globally for wind energy insights on current market status and the future of the industry.


Wind Energy's Role on the Road to Net Zero
The theme of this year's report is 'Wind energy's role on the road to net zero'. The report looks at the growing trend of countries and regions to announce net zero targets as the world ramps up its commitments and actions to head of the threat of catastrophic climate change, and as major investors and private sector companies follow suit and declare their own targets around carbon neutrality.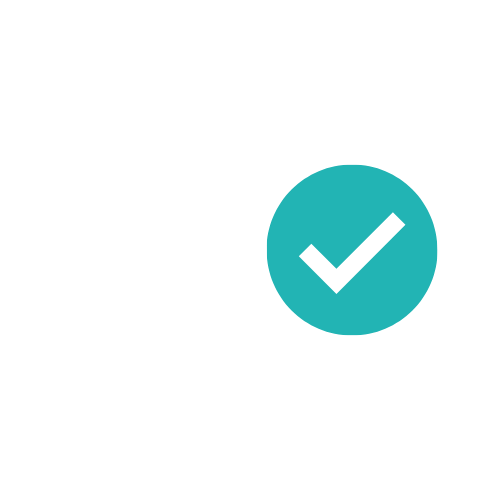 The global wind industry installed a record 93 GW of new capacity in 2020 – a 53% year-on-year increase, showing strong resilience in the face of COVID-19.
Total global wind power capacity is now up to 743 GW, helping the world to avoid over 1.1 billion tonnes of CO2 annually – equivalent to the annual carbon emissions of South America.
The world needs to be installing a minimum of 180 GW of new wind energy every single year to avoid the worst impacts of climate change, meaning that the industry and policymakers need to act fast to accelerate deployment.
Governments across the world must take a 'climate emergency' approach to eliminate red tape and planning delays and expand grid infrastructure to further scale-up wind power at the pace required.
Wind power is a cornerstone of achieving net zero and powering a green recovery as a cost-competitive, resilient power source with the most decarbonisation potential per MW.