United Photovoltaics Group has won the exclusive rights to develop and construct a 100-MW concentrated solar power (CSP) plant in Shanxi province as a demonstration project in a 3-GW governmental scheme.
The company's unit United Photovoltaics (Changzhou) Investment Co Ltd inked a development agreement for the concentrated solar power (CSP) project with the local government of Datong city on August 4. As part of the deal, the company will also operate the plant during its first 25 years of commercial operations.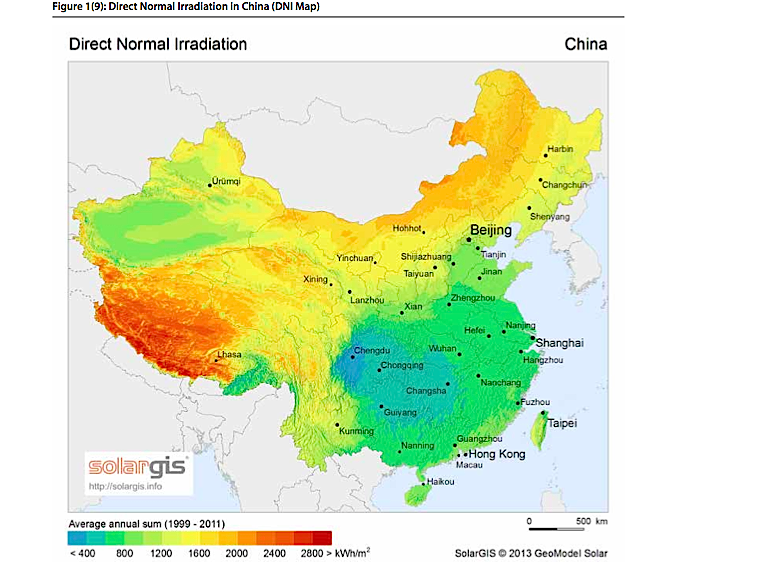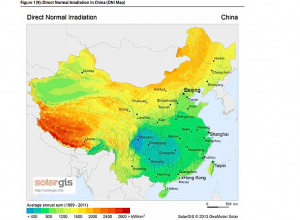 The concentrated solar power (CSP) plant will be located in the Datong Demonstration Base, which will be used to showcase advanced technologies for the solar industry. The installed capacity at the site is expected to reach 3 GW by 2017.
Hong Kong-based United PV, which is part of investor and plant operator China Merchants New Energy Group (CMNE), will now acquire land-use rights, invite tenders and then break ground on the project with the support of the municipal authority and its relevant departments.
http://www.helioscsp.com/noticia.php?id_not=3030
termosolar, Concentrated Solar Power, Concentrating Solar Power, CSP, Concentrated Solar Thermal Power, solar power, solar energy, China, Shanxi, United Photovoltaics Group,