Iran's largest solar power plant is expected to be operational and linked to the national grid in the next two years, said Mehrdad Tabegar, an official of the company implementing the project.
He said the Iranian photovoltaic power station is being constructed in Aras Free Trade-Industrial Zone in the northwestern province of East Azarbaijan, according to a report by the Iran Daily.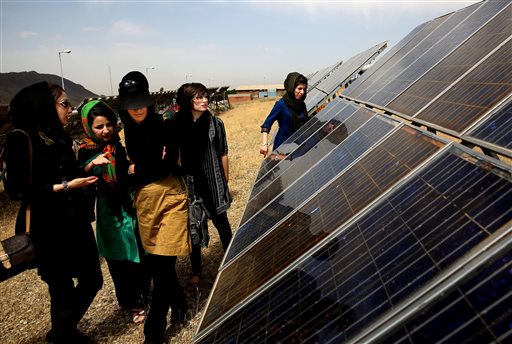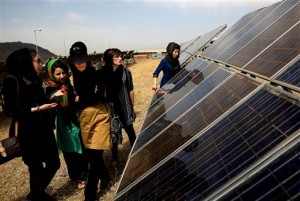 The power plant, which will spread over an area of 3,423 sq m on completion, will be the country's largest solar power plant, it added.
Iran recently unveiled plans to diversify electricity generation from plants using renewable energy sources, such as wind or solar power.