Global Wind Day – you may have heard of it, or you may be one of the 21,000 people who have "liked" Global Wind Day's facebook page, but what is it all about? It's a day for taking the energy debate – switching to renewables from fossil fuels, supporting wind power – out of the realm of policy and in to the real world. In short, Global Wind Day is the international annual day for discovering wind power.
How does a wind turbine work? How much power does the wind farm located near me produce? Why should I support wind power over fossil fuels? These are the types of questions and more that you could find the answer to on Global Wind Day.
How? By attending one of the many events – from wind farm open days to exhibitions and fairs – across the globe, by taking part in our call to G8 leaders to switch to renewables and phase out support for fossil fuels, or by simply browsing our global wind energy FAQs and our Europe wind energy factsheet.
A snapshot of Global Wind Day activities – Brussels and Spain
From next Monday 3 June to 15 June, winners and runners up in the Global Wind Day photo competition will have their photos displayed in the European Parliament. Here is a snapshot of the exhibited photos…
3 of 3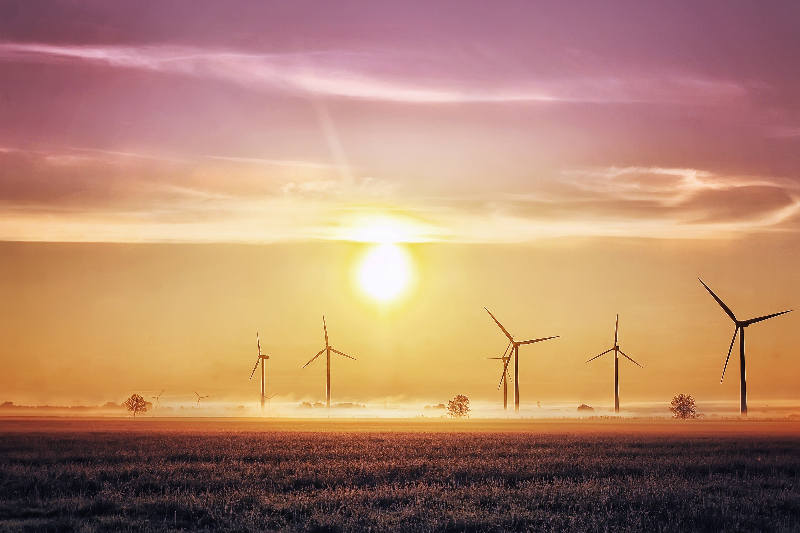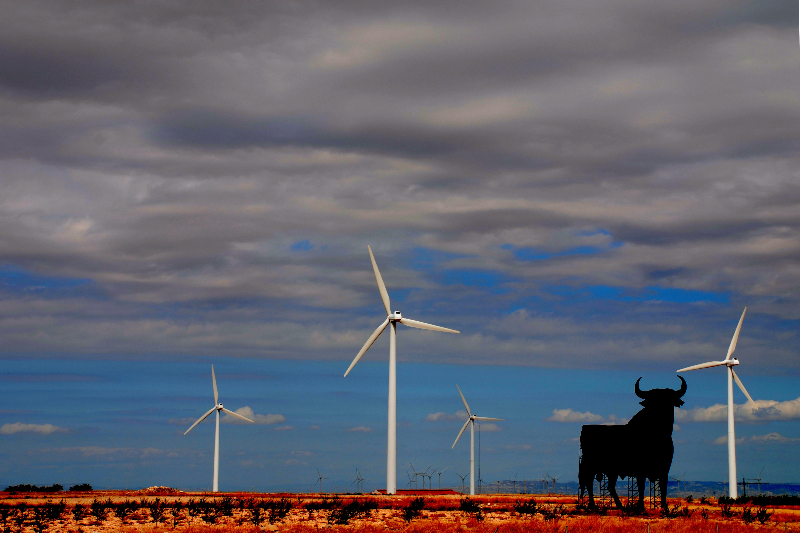 Meanwhile, in Spain from 3-15 June you might notice the special Global Wind Day lottery tickets. Some five million special tickets will be printed, in association with ONCE – the Spanish association for blind people, and the lottery will be drawn on Global Wind Day itself.
By Zoë Casey, http://www.ewea.org/blog/