Taiga Mistral, the Spanish Private Equity management company has completed the construction of the wind farm Radostowo in Subkowy, Poland.
The facility, with a total capacity of 8 MW, consists of four wind turbines from the Spanish manufacturer Gamesa. The construction was supervised by Tundra Advisory, a Polish company with deep expertise in the wind energy sector that will also be responsible for the full management of the wind farm.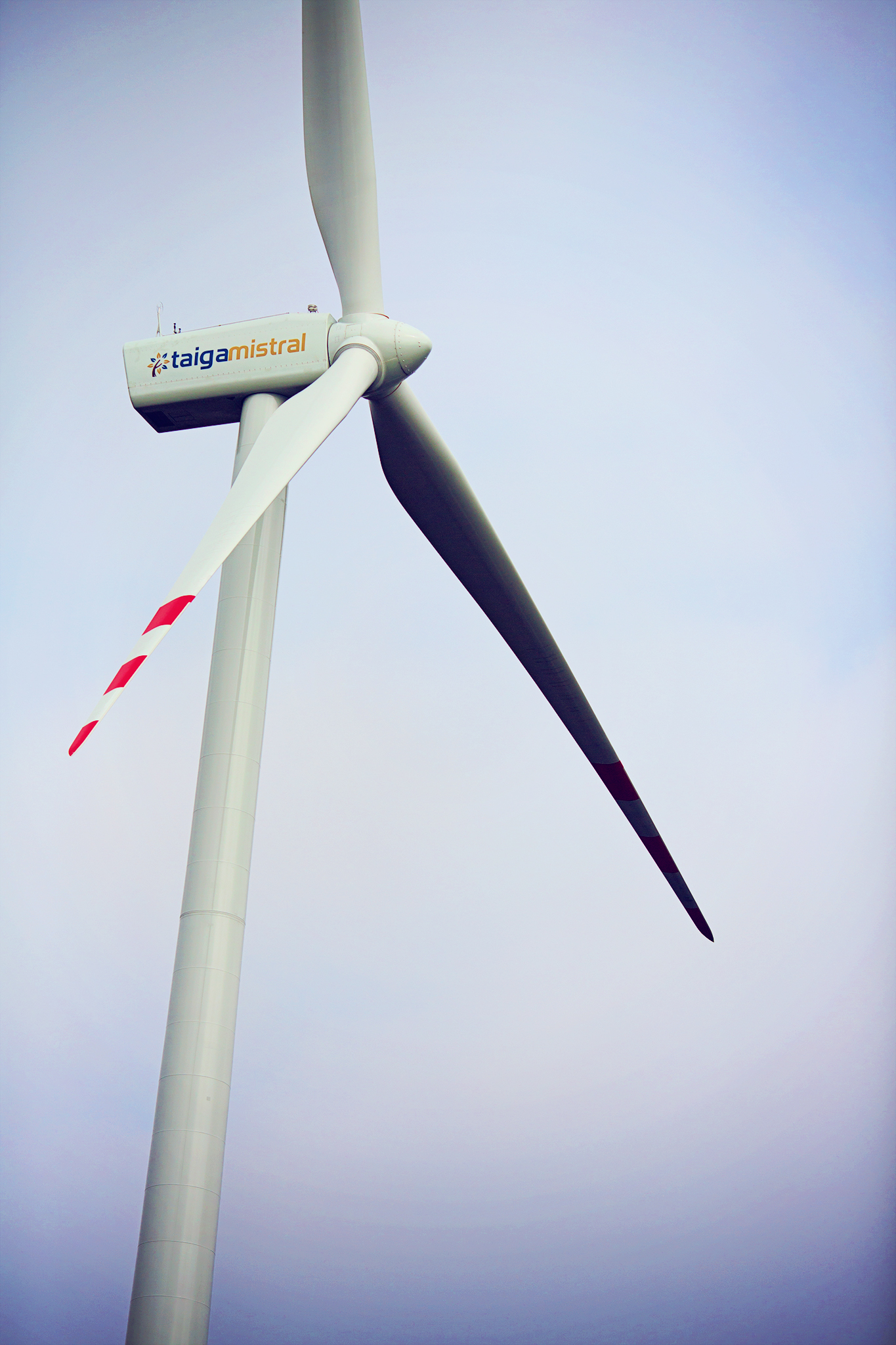 This is the second wind farm that Taiga builds in Poland and it raises the fund's total operating capacity to 50 MW.
http://www.evwind.com/2013/04/17/eolica-en-polonia-taiga-mistral-finaliza-un-parque-eolico-con-aerogeneradores-de-gamesa/