Moody's says the latest cuts hurt the credit quality of Abengoa and Concentrating Solar Power (CSP) companies.
The reduced income decreed to affect seriously concentrated solar power companies like Abengoa and Acciona, and have been affected by the arbitrary decision of the spanish government.
The credit rating agency Moody's believes that the measures taken by the Government on February 1 to contain the tariff deficit are negative for the credit quality of Abengoa, since they imply a cut to the CSP activity, in which the company has thirteen CSP plants.
The Government's decision not to review under IPC remuneration of regulated activities and to eliminate the option of receiving a market price plus premium will reduce future revenues and gross operating profit (EBITDA) of Abengoa, says agency rating.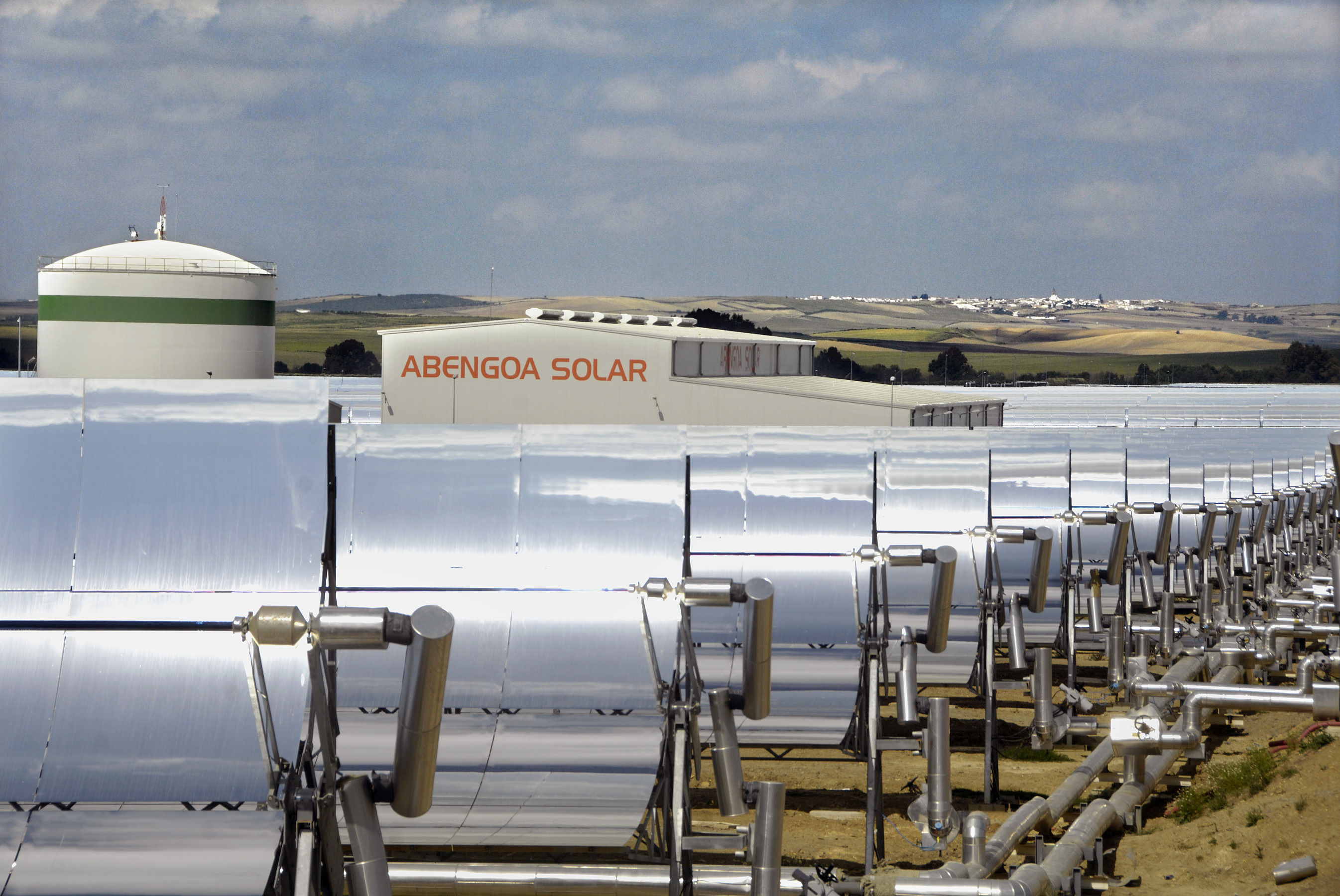 These measures apply following the adoption in December 2012 of the new taxes for the power sector, including a 7% tax on production, 'green cents' for various products and specific taxes to nuclear and hydro.
All the actions taken will result in a decline of between 3% and 4% of Ebitda of Abengoa in 2013 with respect to that obtained in 2012.
The company's solar business amounted to about 20% of its revenue and EBITDA in 2012, up from 8% a year earlier, and about 80% of the operational capacity of the company is already in Spain.
This additional pressure for the company reduced its ability to reduce leverage credit and respond to challenges such as poor prospects for the biofuels sector.
http://www.helionoticias.es/noticia.php?id_not=1008