Chevy Volt sets new record with 2,961 sales in October, Nissan Leaf soars to 1,579.
Electric vehicles have become a popular method in accomplishing this, but have long appealed only to a niche market.
Now, these electric cars are beginning to break out of their niche and reach a wider range of consumers.
Both the Chevy Volt and Nissan Leaf, two of the most popular electric vehicles on the market, are examples of this.
The month-to-month increases in Chevrolet Volt sales for the last few months have not been all that impressive – from August to September, they went up just 20 units, and from September to October, the number climbed up 110.
October continued that trend, with 2,961 Volts sold last month. Based on these trends, will anyone be surprised if the Volt finally breaks 3,000 for the first time in November?
Nissan's best month ever for Leaf sales was all the way back in June 2011, when 1,708 Leafs were sold.
October didn't quite hit that lofty high, but Scott was on to something. In October, Nissan sold 1,579 units, the second-ever best month for US sales.
It's also something of a spectacular turnaround for the Leaf, which has been running in the three-digit sales figures since all the way back in November 2011.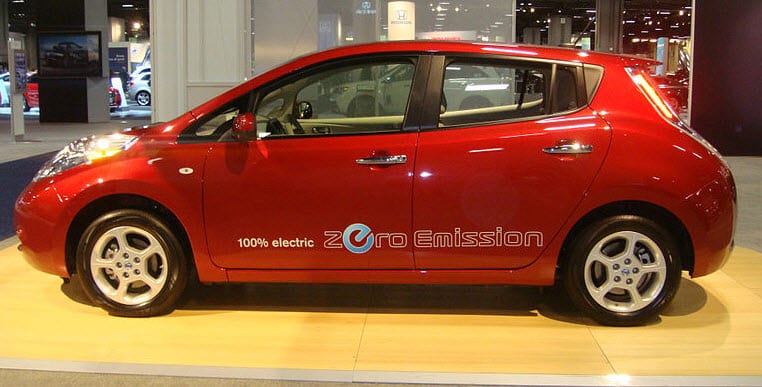 Electric vehicle sales typically increase as gas prices increase. This is because consumers are on the lookout for vehicles that will save them money in the long run and help them avoid the costly implications of fossil-fuels.
Electric vehicles tend to be more expensive than traditional vehicles, but the money that could be saved on fuel often is enough to sell consumers on the idea of clean transportation.