Media reports have indicated a big interest of companies globally to invest in a European-African renewables project called Desertec. China has now also joined the ranks of those wanting to secure a piece of the pie.
A large-scale green energy project by Europe and North Africa is attracting interest from firms around the globe, the Financial Times Deutschland (FTD) reported in its Monday edition.
Major European nations, including Germany, France and Spain, are currently negotiating with Morocco to build a large solar power farm in the Sahara desert to collect energy for Europe.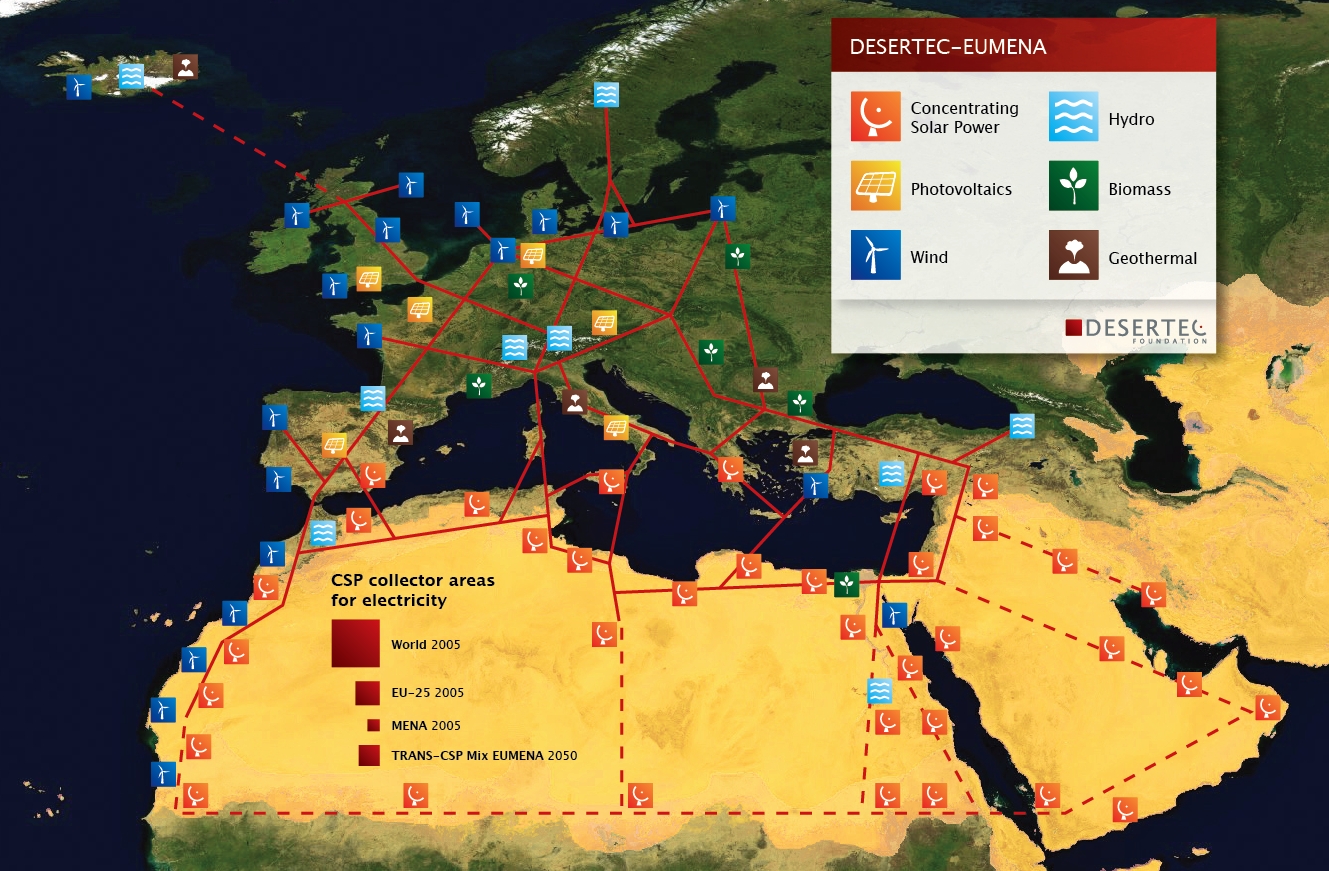 Many more solar power and wind farms are expected to follow over the next decades.
According to the FTD, a Chinese company has now also voiced its interest in the Desertec project. The newspaper said China's State Grid Corporation (SGCC) – the world's biggest energy grid operator – was willing to make considerable investments.
Project partners were reported to have voiced concerns over the move because it had not been their original intention to give assignments to firms outside the Desertec area, meaning Europe, North Africa and the Middle East.
"However, all assignments have to be in line with the European public procurement law," Desertec's planning company Dii said in a statement. US solar technology firm First Solar for its part wanted to buy a share in Dii, the newspaper said. It's already one of Desertec's associated partners.
Desertec was called into being in 2009 and is currently considered to be the world's most ambitious infrastructure project with required investments put at 400 billion euros ($514 billion).