Algeria will be generating 40 percent of its local power production from renewable energy by 2030, CEO of government-run energy supplier Sonelgaz, Noureddine Bouterfa, said Sunday.
"The government earmarked a budget worth 60 billion U.S. dollars to carry out this objective, as part of Sonelgaz' national program of renewable energies development (2011-2030)," Bouterfa was quoted as saying by the local radio.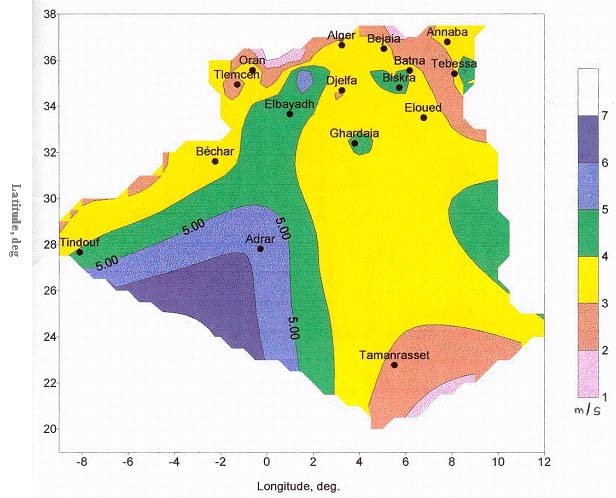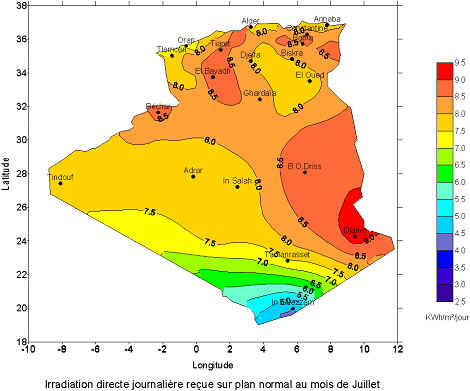 The period going from 2011 to 2014 is a step "to delineate the projects as well as the required technical and the financial means, " he said, adding that "some projects are already under construction."
Bouterfa further cited a couple of ambitious projects that Sonelgaz is working on, including a photovoltaic power station in the southeastern province of Ghardaia, a wind power plant in the southwestern province of Adrar, and a photovoltaic panels plant in Rouiba, southern Algiers.
http://www.sciencedirect.com/science/article/pii/S0301421510007378