Electric vehicles hold the potential to see graphite demand boom. For example, the Li-ion battery in the fully electric Nissan Leaf contains nearly 40 kg of graphite.
China dominates world graphite production and represents 75% of total output. India is the second largest producer followed by Brazil, North Korea, Austria and Canada.
The U.S. has no current natural graphite production but with National Graphite Corp's exploration commitment plans, this will soon change.
National Graphite Corp (NGRC-OTCBB) formerly Lucky Boy Silver Corp. (LUCB-OTCBB) is pleased to announce that the Company has contracted with John O. Rud, Geologist, M.Sc. of the GeoXplor Corporation to expand the Company's graphite land holdings in NW Nevada. The Company previously purchased a 100% interest in and to the Chedic Graphite Property consisting of  20 Mineral Lode Claims in Township, 15 North, Range 19 East, Sections 25 & 26 Carson City, NV comprising approximately 400 acres. This expansion will add 300 acres adjacent to the Chedic/Voltaire Graphite mine. Field work will commence immediately.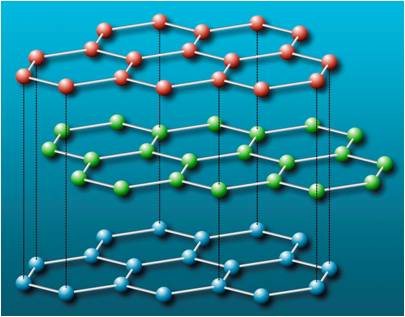 The Company previously also purchased 65 claims of 60 hectares each for a total of over 9,600 acres in Lochaber Township in Quebec, Canada.  This property is near the Dun Raven Mines that is estimated to have in excess of four million tons of 4.1% Graphite.
Graphite
Graphite is one of the most versatile of non-metallic minerals. Used in batteries, lubricants, brake linings, refractories and foundries, graphite can be either synthetic or natural.  Natural and synthetic graphite industries operate independently and have little crossover in market share and end uses. The rise of the Lithium-ion battery has caused great excitement in the graphite industry in recent times.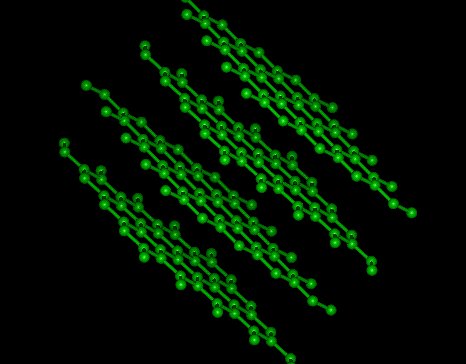 Demand for batteries (primarily nickel-metal-hydride and to a lesser extent Li-ion) caused a surged in graphite demand in the late 1980s through the 2000s – driven by portable electronics such as cell phones, iPods*, iPads* and portable computers. Lithium Batteries are the fastest growing end and use 10X the graphite to lithium and is a critical element in the rapidly expanding electric auto market. Batteries are the fastest growing end use for graphite.
*iPod, iPad are registered trademarks of Apple, Inc.
Contact: Kenneth B Liebscher -CEO@nationalgraphitecorp.com
SOURCE National Graphite Corp