In the spring of this year, 19 Vestas 6 MW wind turbines will start generating 114 MW of wind power.
The Tyligulska wind farm, which is located in the Mykolaiv region of southern Ukraine, is another step towards DTEK's goal of achieving 30 GW of installed renewable energy capacity in Ukraine by 2030.
Maxim Timchenko, CEO of DTEK, said: Despite all the challenges of this war year, DTEK has built an additional 114 MW of green power generation for Ukraine. It has been a difficult task, but thanks to the great professionalism and courage of the company's employees, the new wind farm with 19 wind turbines will come online this spring.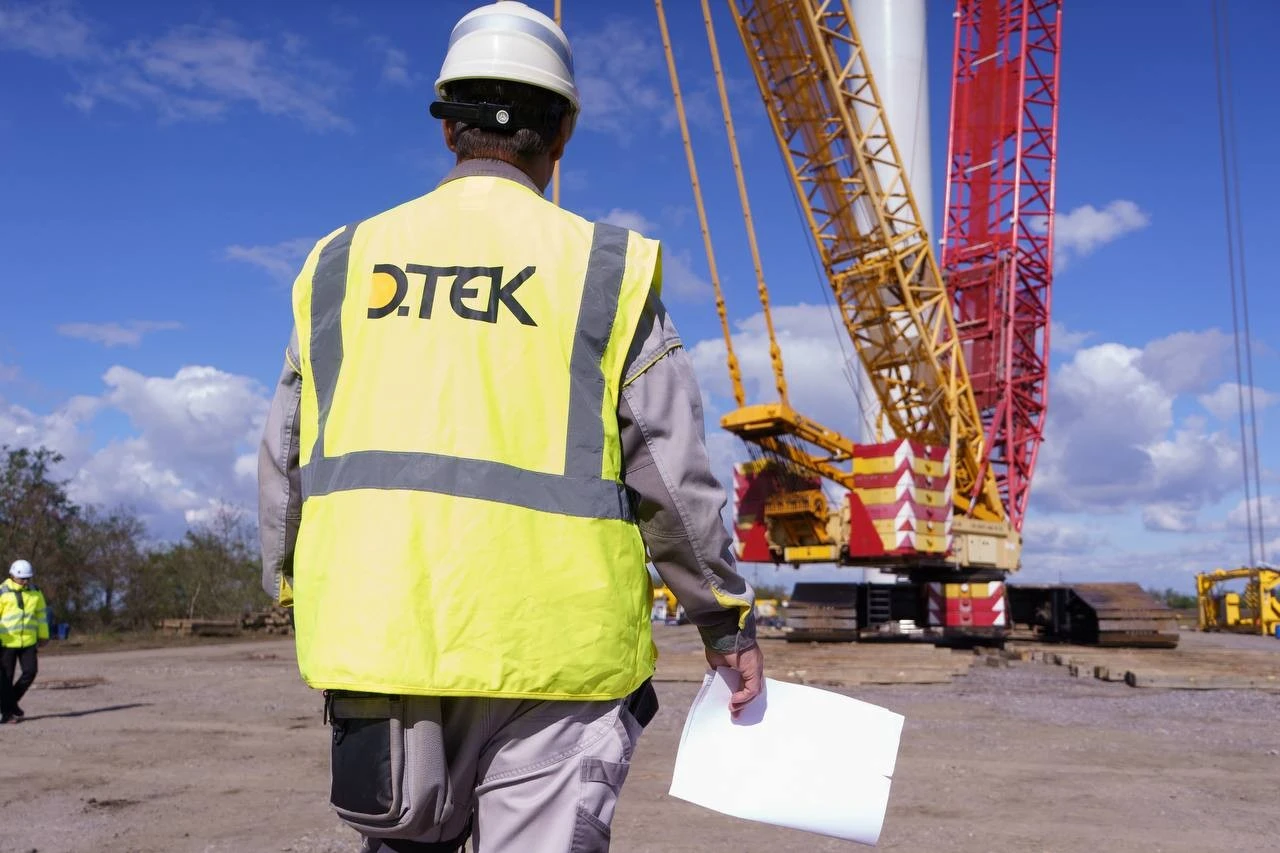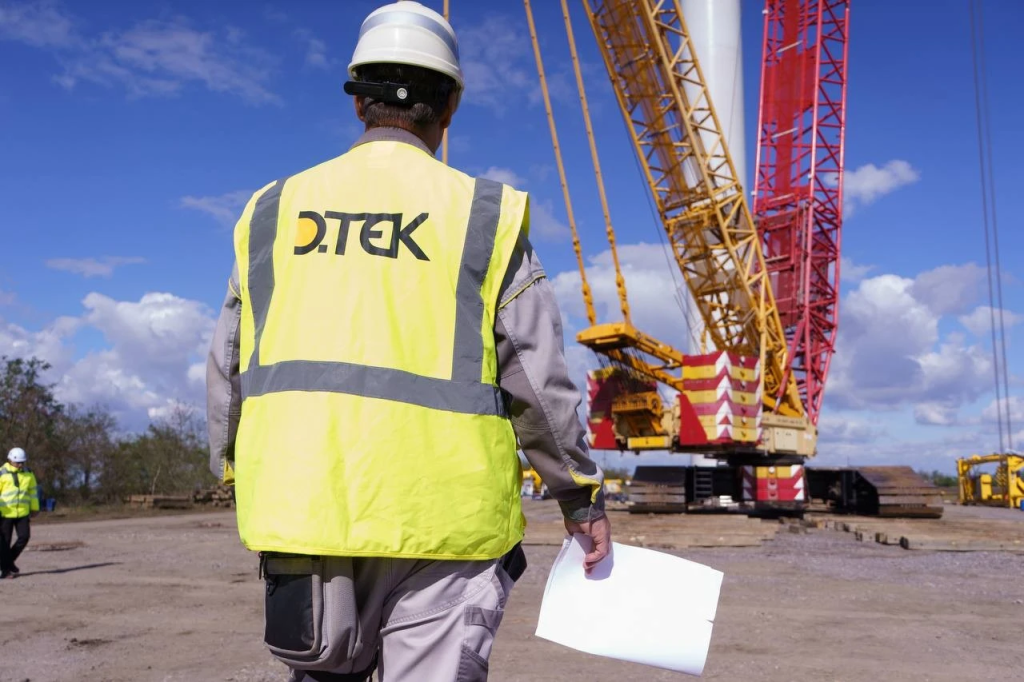 DTEK is building new power facilities because we believe in the victory of Ukraine. And we are sending a signal to international partners that it is possible to invest in Ukraine today without waiting for the end of the war.
The DTEK Group fully intends to complete Tyligulska to reach its full capacity of 500 MW. It is seeking the support of international donors and partners to further advance the project.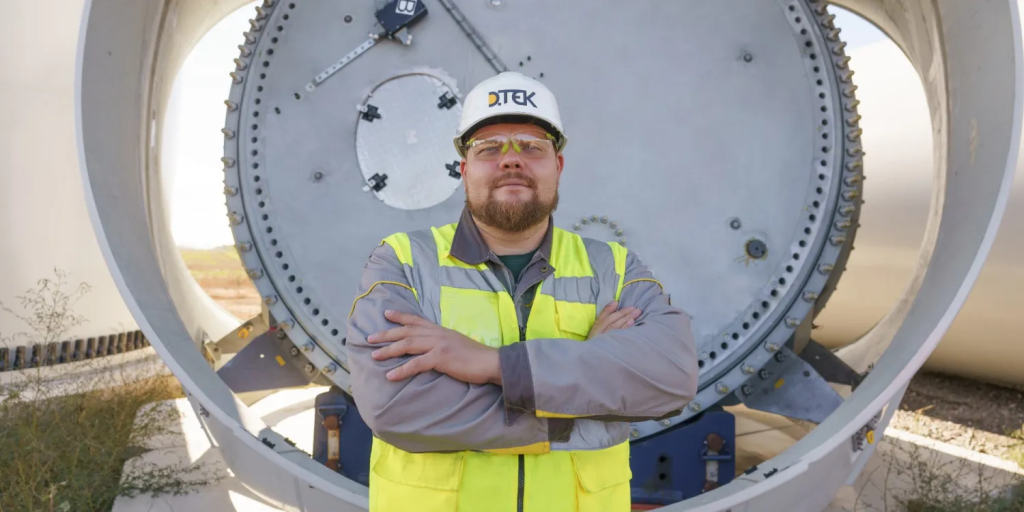 Work on the wind farm was initially halted when Russia invaded Ukraine, but resumed despite dangerous conditions: workers wore bulletproof vests to build the wind farm.
Ukraine's current installed renewable energy capacity, including occupied power facilities in the south of the country, is around 10 GW. Reaching 30 GW of capacity would result in renewables generating 50% of Ukraine's power.