Although Ireland is one of the smaller markets in the wind industry, it allows manufacturers to prove their technical prowess. This is because it is directly exposed to strong winds coming in off the Atlantic, the landscape is largely complex with restrictive environmental conditions and the Irish grid code is among the most challenging and advanced in the global wind market.
Nordex Group received another order from Ireland, bringing the total volume awarded in that country to the significant one gigawatt mark. With a market share of more than 30%, the Group had already underscored its strong position in the region in the previous year.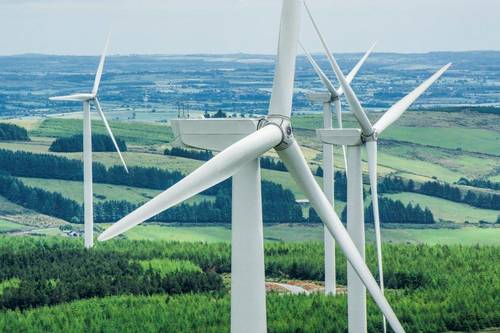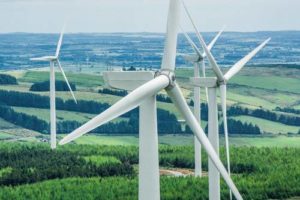 "The key to our success in Ireland is having the right product solutions to deal with a broad range of challenges. No two sites are the same, with highly variable planning envelopes, difficult wind conditions, complex sites and noise sensitivities. Consequently, it is crucial to have robust and flexible technology to maximize returns for our customers. On top of this, a fundamental requirement for doing business in Ireland is to have strong commitment to compliance with the Irish grid code. Nordex Group has a proven track record in this regard, gained over many years, which gives our customers confidence in us ," explains Nigel Hayes, who is in charge of the Nordex Group's Irish business.
Nordex entered the Irish market for the first time sixteen years ago with the N80/2500, which was still new at the time. It was one of the most powerful turbines in 2002 and featured a design that was particularly suitable for this market. In the meantime, the company has completed many other projects with very different systems for its customers. At the same time, it has widened its national team to over 60 employees. Says Nigel Hayes: "We look forward to continuing our strong performance in Ireland and contributing to Ireland's transition to a low carbon economy".