On 8 February Sébastien Lecornu, France's secretary of state to the minister of ecological and solidarity transition, told wind industry insiders that the results of the call for tenders for offshore wind in the area of Dunkirk will be released in March.
Mr Lecornu was speaking at the French Renewable Association's annual event (Colloque annuel du SER) in Paris. The Dunkirk offshore wind tender will represent an additional capacity of between 250 MW and 700 MW in French waters.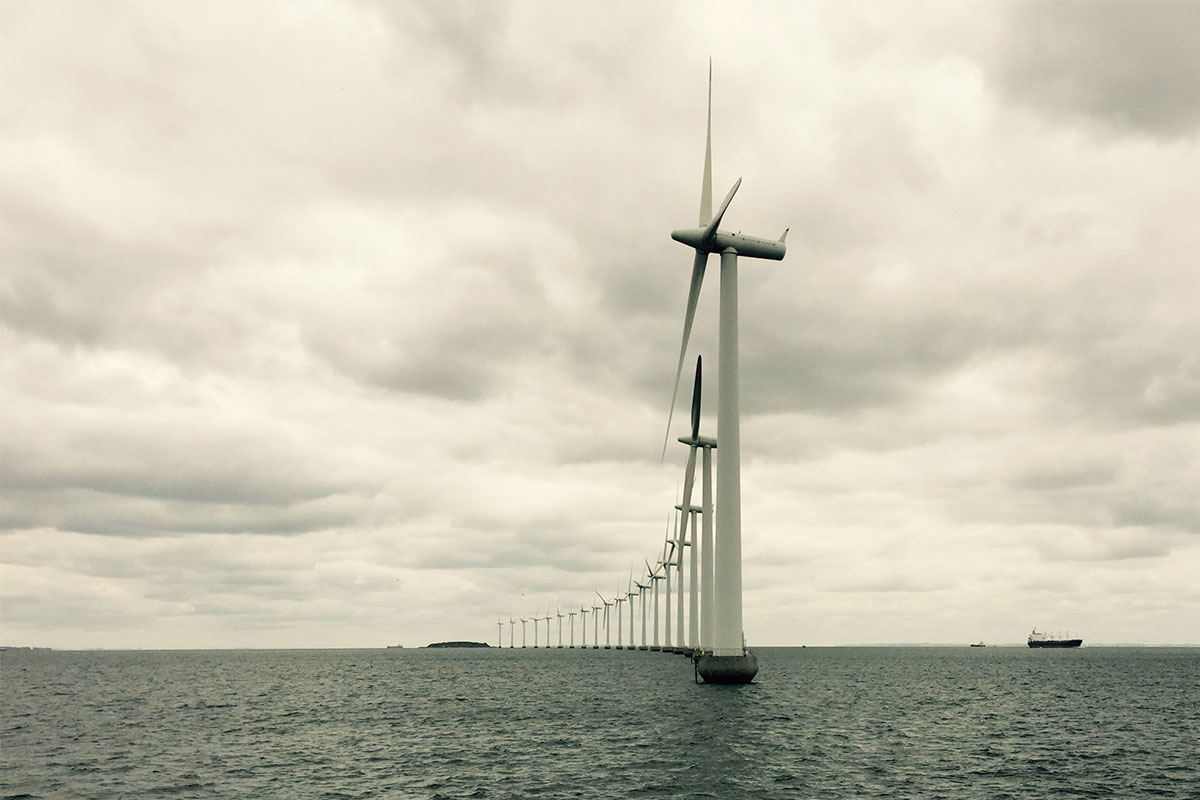 WindEurope expects construction off the French coast to ramp up from 2021 and turn France into Europe's fourth-biggest offshore wind market, with about 7 GW in offshore capacity expected by 2030. France grid-connected its first 2 MW of offshore wind in 2017 with the commissioning of the floating offshore wind demonstrator Floatgen.
The Dunkirk announcement comes on the heels of a record year for offshore wind with 3.1 GW coming online, a 25% increase in Europe's installed base.
---