German "angst" is holding back adoption of electric vehicles there, remarked BMW CEO Norbert Reithofer a couple of weeks ago.
The Nissan LEAF Sells for a Few Ticks Below $49,000 in Germany
But German Chancellor Angela Merkel doesn't seem to care about that pent up angst.
Merkel, just days ago, reaffirmed the German target of one million plug-in vehicles on the nation's roads by the end of 2020.
"You have a chancellor who believes in electromobility."
Were the words of Merkel at a conference held to promote electric vehicle technology.
Germany has a long ways to go.
In 2012, less than 3,000 electric vehicles were sold in Germany, while total automotive sales there exceeded 3 million units.
How will Germany hit that target?  Our guess is that the one million mark is beyond reach by 2020, but Germany does plans to invest some $15.5 billion over the next 4 years to promote alternative-fuel technology, which is a start.
However, Germany's Minister of Economy, Philipp Roesler, refuses to subsidize the purchase of electric vehicles to artificially raise demand.
Without subsidies though, a survey by German motoring club ADAC shows that few would be willing to buy an electric vehicle.  The survey results  show that almost half would be unwilling to pay even a penny more for an electric vehicle.
These Are Too Expensive to Produce, Says a GM Exec
Automaker's may be losing interest in selling plug-in vehicles in Germany, too.  Take, for example, the words of Karl-Thomas Neumann, chief executive of General Motors' Opel division:"We actually lose money with each Ampera we sell, because the technology is too expensive."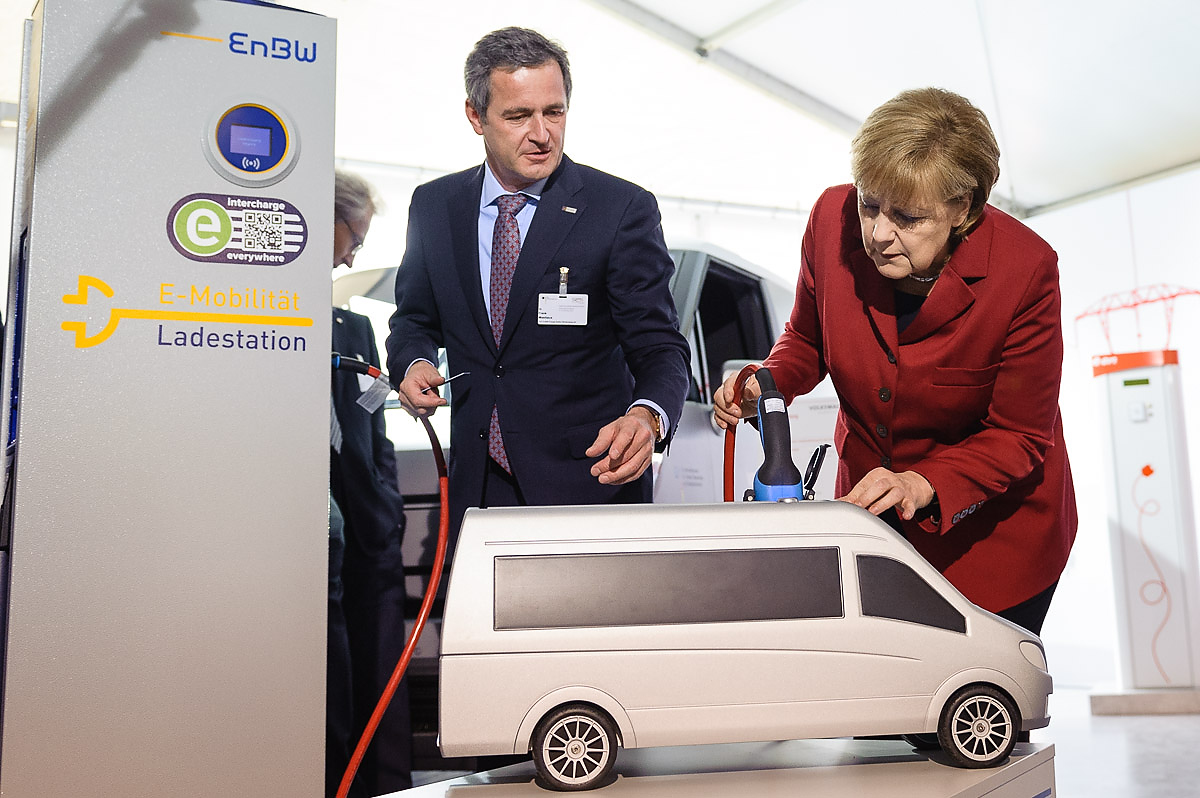 Again, the lack of subsidies means that Opel has to price the Ampera in an area (42,900 euro or $55,474 US) where at least a few buyers might snatch one up.  Subsidies would allow Opel to slightly raise the price of the Ampera and possibly profit a bit from each sale.
We're thinking Germany will need to sign into law some sort of subsidy program, at least for the next few years, if it's to truly aim for that 1 million target.