The Atomic Energy Organization of Iran (AEOI) announced Saturday that the Islamic republic plans to construct 16 nuclear power plants in different parts of the country, Press TV reported.
"Following months of efforts, 16 new sites for nuclear power plants have been designated in coastal areas of the Caspian Sea, the Persian Gulf, the Sea of Oman, (southwestern province of) Khuzestan and northwestern part of the country," the AEOI statement was quoted as saying.
The projects are in line with Iran's long-term plans to develop electricity generation through nuclear power plants and in accordance with international regulations, read the announcement.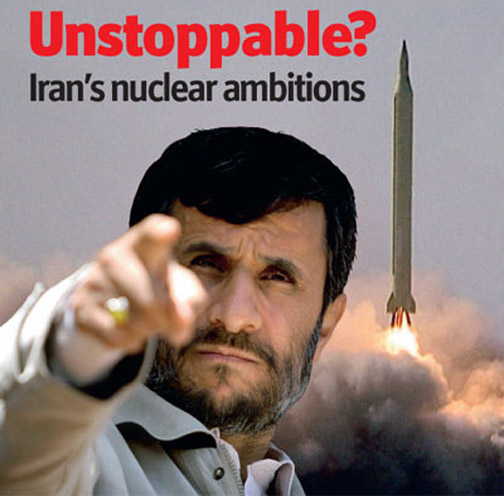 The Islamic republic has also discovered further uranium deposits, the announcement added.
Iran's announcement came ahead of its upcoming nuclear talks with the so-called P5+1 group, comprising Britain, China, France, Russia, the United States and Germany, slated for Feb. 26 in Almaty, Kazakhstan.
Earlier this month, Iranian Foreign Minister Ali-Akbar Salehi said in Moscow that Iran hoped Russia could participate in constructing the second unit of the Bushehr nuclear plant.
Russia's state atomic agency Rosatom said last May it was ready to help Iran build another unit at the Bushehr plant. The plant successfully reached 100 percent of its nominal capacity last August.
Construction of the Bushehr plant was started in 1975 by several German companies. However, the work halted when the United States imposed an embargo on hi-tech supplies to Iran after the 1979 revolution. Russia signed a contract with Iran to complete the construction in 1998.